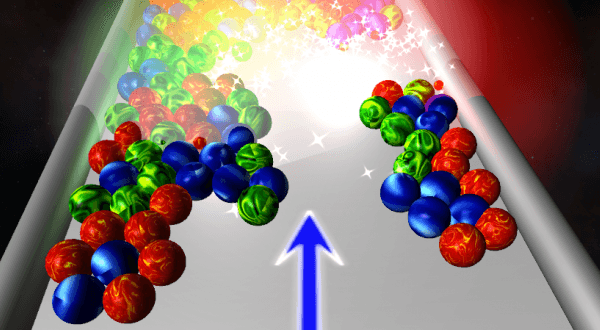 Hellscape Games is excited to announce that their indie Steam Greenlight project has moved onto the next level, Intergalactic Bubbles will be released next week on PC, Mac, Linux, Android and iOS devices.
The 3D bubble shooter shows no limits for players, who can bounce, bobble, swing and explode their way across the universe. Intergalactic Bubbles features stellar graphics, a full upgrade system, and fresh approach to the classic match-3 genre.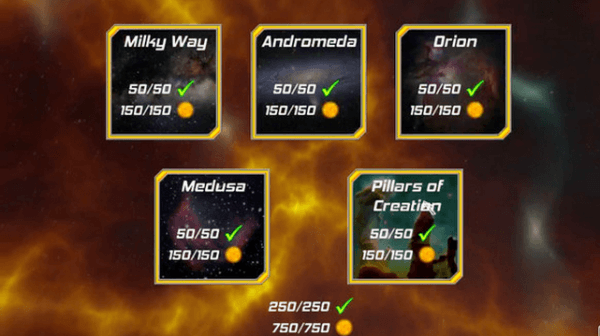 Take advantage of the free demo on Hellscape Games official website, before Intergalactic Bubbles is let loose on Steam, Google Play and the App Store on May 29.