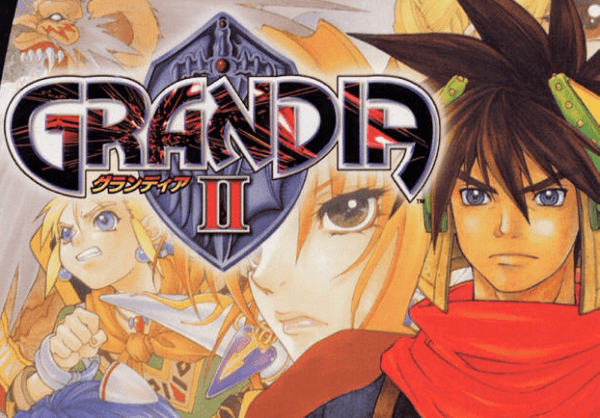 If you happen to remember playing Grandia II back on the Dreamcast then you'll likely be quit disappointed that other than a third game being released four years later for the PS2, the series has more or less been forgotten about.
However it seems that GungHo Online Entertainment is listening to fans and thanks to fans "enthusiastic feedback" from an April survey, the company will be bringing the original Dreamcast version of Grandia II to PC through Steam.
Speaking with GameSpot, the president of GungHo America, Jun Iwasaki, revealed that the game will feature high-definition visuals, support for Steam achievements and trading cards, as well as mouse and keyboard support.