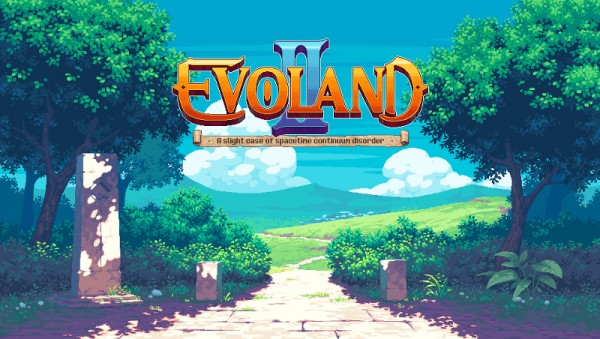 It has been a little over two years since we first played Shiro Games' adventure RPG, Evoland. Now today brings us the first trailer for its sequel, Evoland 2: A Slight Case of Spacetime Continuum Disorder.
Check out the trailer below:
"We are very excited to finally show our fans and new players alike what we've been working on for Evoland 2, as we're expanding on our original vision in big way," said Nicolas Cannasse, creator of Evoland. "Evoland 2 stays true to its classic RPG adventure roots but also offers a host of fantastic new additions, including more in-depth and longer play sessions that really add to the overall fun and leave a memorable experience."
In Evoland 2, players are a hero who must save his world by understanding events throughout different timelines and alter them to save the future. Each event in time changes the landscape to different periods in video game history (8-bit side-scrolling platformers, top-down RPGs, 3D fighting games, 3D adventure games, etc.). It reminds me a bit of ATLUS' 2010 game, 3D Dot Game Heroes, and I mean that in the best way possible!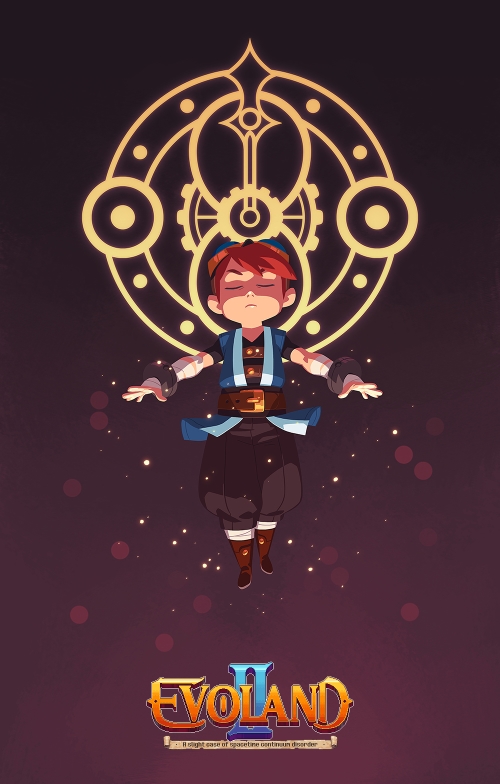 Evoland 2: A Slight Case of Spacetime Continuum Disorder is slated for release on Windows PC this summer, with Mac and Linux releases later this year. All who pre-order the game on Shiro Games' website will receive a 10% discount along with a digital art book.
Take a look at a few screenshots of the game below: