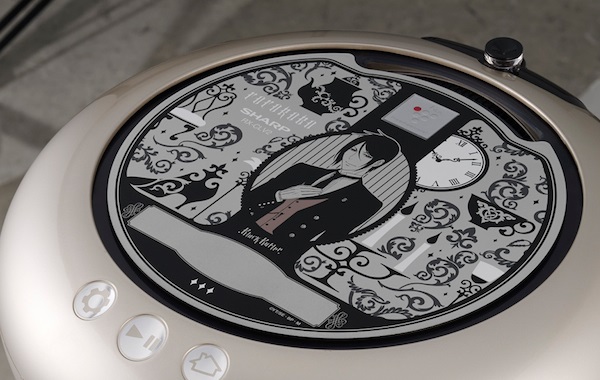 Although we aren't at the stage of having our own personal robot servants just yet, Sharp electronics in Japan have begun pre-orders for the next best thing, a vacuum cleaner that talks like an anime butler.
A new model for the Cocorobo Vacuum is going to be released which will feature both artwork and actual voice over lines from Sebastian Michaelis, demon butler and Ciels bodyguard from the popular anime Black Butler.
The voice actor of Sebastian, Daisuke Ono, has recorded a variety of quotes from the series and original lines to really give the illusion of an actual butler; the vacuum can give you weather updates, set alarms and converse with you on certain topics. You can even praise the vacuum for doing a good job and it will respond positively, which is a strange feature to give a small circular dust collector.
Having your own anime voiced servant will come at a hefty price though, the Black Butler vacuum is currently selling for 150,000 Yen ($1248 USD) on the Anilpex+ website with pre-order finishing at the end of this month.