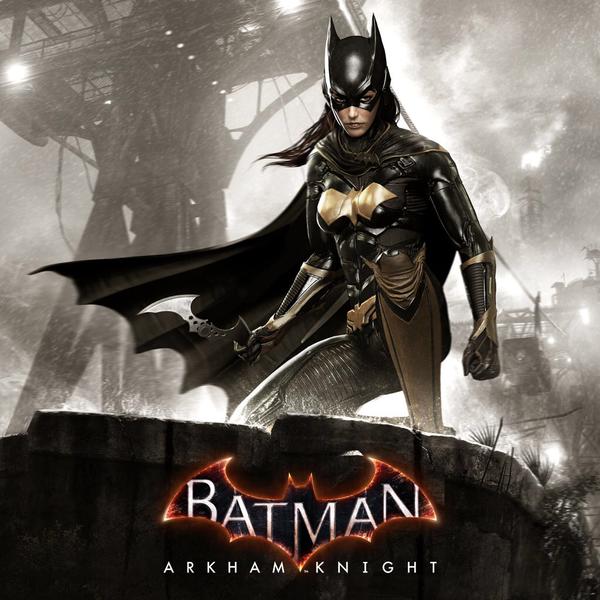 About a week ago the now standard Season Pass was announced for Batman: Arkham Knight however details were slim. Those lack of details combined with a very high price point for a Season Pass ($40 U.S.) sparked outrage across the Internet. Now, Rocksteady have chosen to deliver a few more details on what exactly will be included in the Season Pass to help keep everyone happy and that seems to have worked with many fans excited at the upcoming contents planned for the Arkham trilogies final entry.
Taken straight from the Arkham Knight official forums, here is what you can expect from the Season Pass.
Batgirl: A Matter of Family

An all new prequel story expansion in an entirely new location where you play as Batgirl for the very first time in the Arkham series – check out the first render of Batgirl.

The Season of Infamy

Play as Batman in all new story missions featuring legendary super-villains invading Gotham City, with new story arcs, missions and gameplay features.

Gotham City Stories

Play as Batman's key allies in narrative missions extending their storylines, from both before and after the events in Batman: Arkham Knight/


Legendary Batmobiles with Themed Tracks

Drive the most iconic Batmobiles from Batman's 75-year history, on custom-built race tracks, each themed to that Batmobile's specific era. Every Batmobile will be drivable across every race track.

Crimefighter Challenge Maps

Engage in a series of new challenge maps utilizing the unique play styles of Batman and his allies.

Character Skins

A variety of skins from across the eras for Batman, Robin, Nightwing and Catwoman.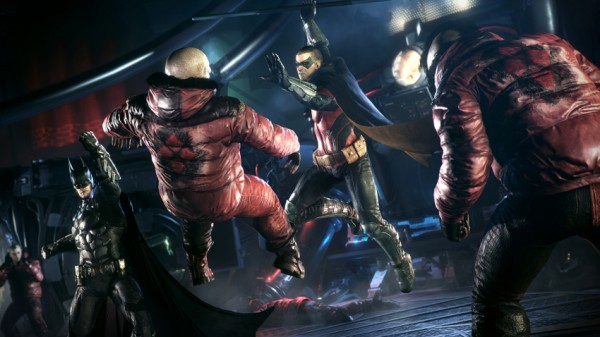 Looks like a great mix of story content, challenge maps and alternate costumes and missions although it is still hard to justify a price point that is two thirds of the main game. Let us know if you will be grabbing the Season Pass for Batman: Arkham Knight which launches on PC, PS4 and Xbox One on June 23rd. Check out the games most recent trailer which includes glimpses of all new combat features here.