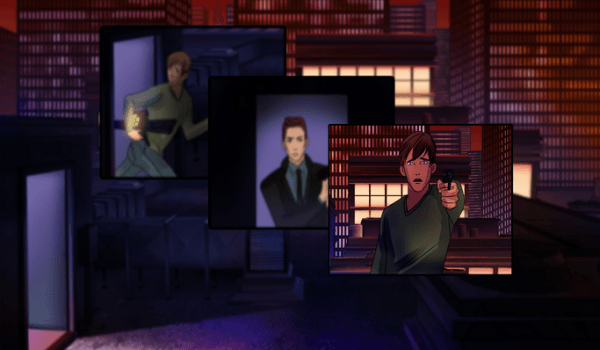 Digital Tribe Games and German Indie Developer, Michael Lückgen have welcomed their first episode of Return NULL to Steam this week. To celebrate the launch of the indie point and click adventure, the game will be available at a 25% discount until April 6.
The three-part series Return NULL takes players into a distant dystopian society, in which they will assume the role of Jack Drebin; a long standing local security force member, husband and soon to be father . . . who just happens to become involved in a chaotic situation. To make it through the twisting narrative, players must hunt for clues, carry on dynamic conversations, collect items and solve logical environmental puzzles.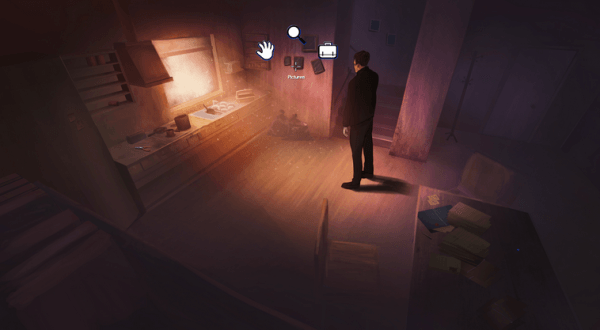 Return NULL will feature:
Unique indie European comic art style
7 original composed music tracks
10 unique characters and 14 interactive hand drawn locations
Innovative, real-time duck and cover gunplay mechanic
Available in English & German
Return NULL – Episode 1 is currently available on Windows PC, Mac and Linux platforms on Steam here, for the discounted price of $3.94 AUD ($2.99 USD).