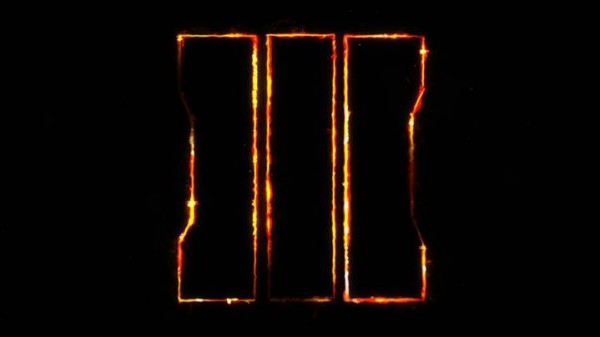 There are a few guarantees in life: death, taxes, and a new Call of Duty game every year. It is Treyarch's turn at bat this year. They have opted to continue the Black Ops story arc.
Call of Duty: Black Ops III was announced with a teaser trailer that makes references to some of the plot points in Call of Duty: Black Ops and Call of Duty: Black Ops II. The trailer caps off with the question "how far are we willing to go?"
The game will get it's full world reveal on April 26, 2015. It is safe to assume that the game will launch on PlayStation 4, Xbox One, and Windows during the 2015 holiday season, but time will tell if this will be the first next-gen exclusive Call of Duty title.