According to a new report posted by Webush, Michael Pachter — one of the games industry's leading analysts — predicts that EA will release both Mirror's Edge 2 and Mass Effect 4 by the end of March 2016.
According to VideoGamer, Pachter and his analytic team predict that EA's 2016 fiscal year will see the release of four titles from four major franchises: a new Need for Speed, Star Wars: Battlefront, Mirror's Edge 2, and Mass Effect 4. We already know that the next Need for Speed and Star Wars: Battlefront are slated to be released before the end of 2015, but no dates have been given for the Mirror's Edge or Mass Effect sequels. The 2016 fiscal year runs from April 2015 through March 2016.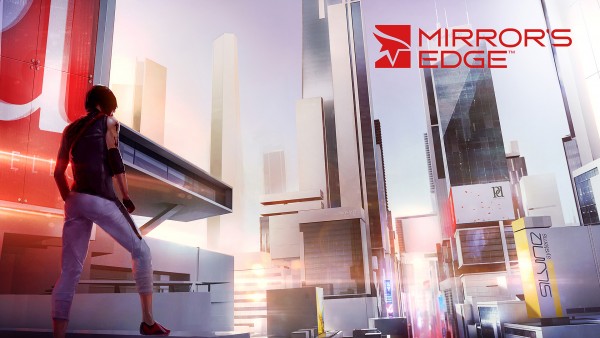 "FY:16 is expected to feature incremental releases Mass Effect 4, Mirror's Edge 2, a new Need For Speed game, and Star Wars: Battlefront, as well as meaningful re-orders for Battlefield Hardline, which launched in late Q4:15."
We have not heard anything about the upcoming Mirror's Edge sequel since E3 2014, when they just let us know that they were still working on it since their announcement a year prior at E3 2013. As for Mass Effect 4, we have not seen or heard anything other than tweets from BioWare employees. But with E3 in June and San Diego Comic-Con in July, there are plenty of chances for EA to tease us a bit before the fiscal year end.