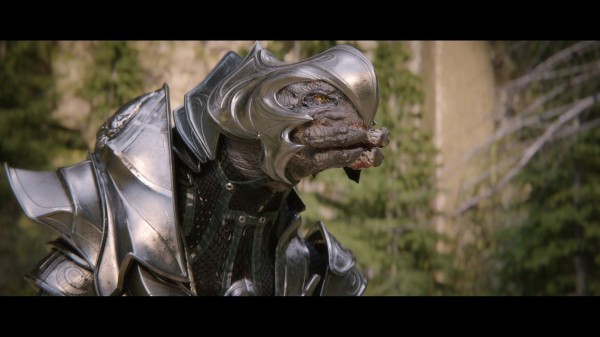 What's this? An installment of Xbox Newsbeat on a FRIDAY! Well lets just say that I love each and every one of you all and wanted to give you a little treat before you head off on your weekend adventures. There were a couple of cool things happening in the world of Microsoft this week, so lets sit back, pop on our reading glasses and enjoy the beat!
---
Get Xbox One Plus Four Free Halo Games, All for $499
Still don't own an Xbox One? Well now might just be the prefect time for you to get one. Starting from the 18th of March, Australians will be able to purchase a brand new Xbox One console for $499, which will include a digital redemption code for Halo: The Master Chief Collection. That's a collection of four Halo games for virtually nothing, so you can play through all of the epic Halo campaign before Halo 5: Guardians releases later this year.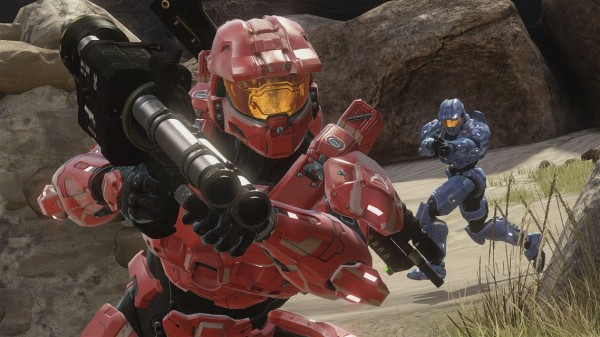 Save the Dying Forest of Nibel in Ori and the Blind Forest
Ori and the Blind Forest is an interesting little game, the story driven adventure will have you gripped and invested from beginning to end (or so I'm told) and now you can get in on the action. If you want a little bit more info on the game, check out the video below that shows off the game's launch as well as some interviews and little extra tid bits:
Xbox One March System Update: Party Chat Improvements, Screenshots and More Now Available
This week, Microsoft rolled out a massive new system update for the Xbox One that brings with it a slew of new features, most notably the ability to take screenshots on your console. Here is an official rundown on all of the new things you can do with your Xbox One after the update:
Screenshots – While playing a game, you can now take screenshots on your Xbox One console by simply double-tapping the Xbox button on your controller to capture a screenshot and pressing Y to save the screenshot. You can also say "Xbox, take a screenshot" to take and save a screenshot.
The upload app has been updated so that you can manage your screenshots in addition to your game clips. To set a screenshot as your background, go to upload, open the screenshot full screen, press the Menu button, and select Set as background. You can also use upload to share screenshots to your activity feed, attach them to messages, add screenshots to your showcase, share to Twitter, and post to OneDrive. Additionally, your game clips and screenshots will be shown in a new area on your profile.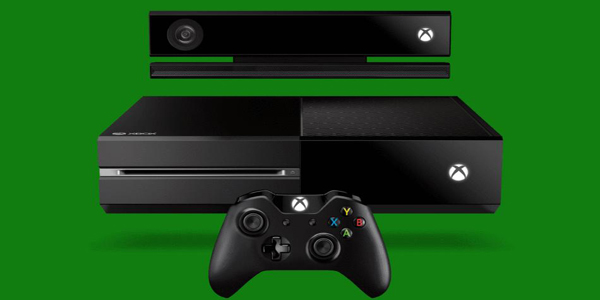 Suggested friends – Everyone can use new friends! Suggested friends will include people you might know, so you can add more friends to game with and top community broadcasters and clip creators so you can get more great content in your activity feed. To find new friends, go to Friends and look for people under the Suggested friends heading or select the 'Suggested friends' button. Or, if you don't have a ton of friends yet, just check the Friends area of Home.
Sharing your name – There are now two new ways to share your real name: with all of your friends, or to everyone in the Xbox Live community. You can also continue to share your real name with select friends or no one, if that's what you prefer. Gamertags are still the primary method of identifying yourself on Xbox Live, but sharing your real name helps people recognize you who might not know you by your gamertag.
Party chat enhancements – They have added two new icons to party chat to show each participant their own microphone status. The Kinect icon means the Kinect is being used as the mic and the headset icon means the headset mic is being used.
Tile transparency – You can now vary the level of transparency for your background images.
Report spam – The Messages app has an added option to notify Xbox when you receive spam. To report a message as spam, select it, press A on the controller, select Report, and then choose Spam.
Live TV & OneGuide in Australia – Support for OneGuide is now available to all users in Australia for free-to-air TV listings. Additionally, the OneGuide app will be pre-pinned for users in Australia a few days after the March system update goes live.
Xbox One Digital TV Tuner in Australia – Xbox One owners in Australia can pre-purchase the Xbox Digital TV Tuner at the online Microsoft Store, Availability of the tuner is planned for March 25, 2015.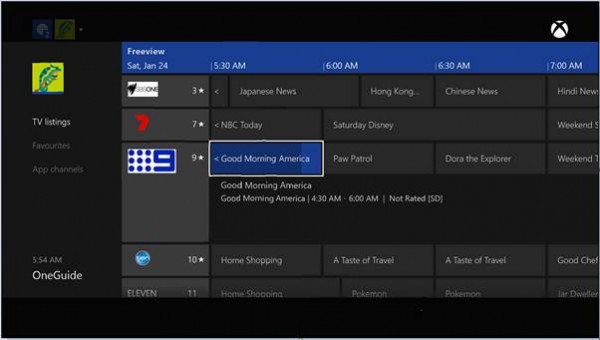 ---
So there you have it, another sweet installment of Xbox Newsbeat. So what are you waiting for? Go out there and take those screenshots! Upload them to YouTube and send your coolest ones over to us here at Capsule Computers so we can all share in this awesome new feature.