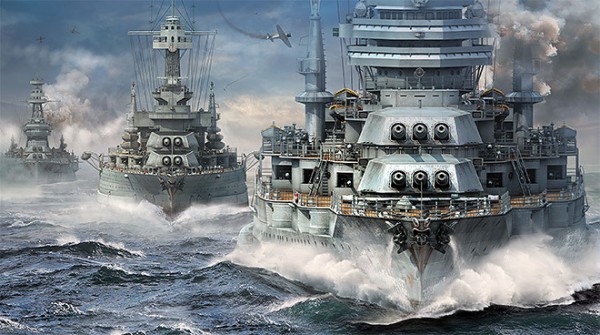 Wargaming has announced that it's upcoming historical naval battle game World of Warships has now opened for Closed Beta sign-ups. Interested players are invited to join up to try their skill and tactics using 50 different US and Japanese WWII era ships across five different maps.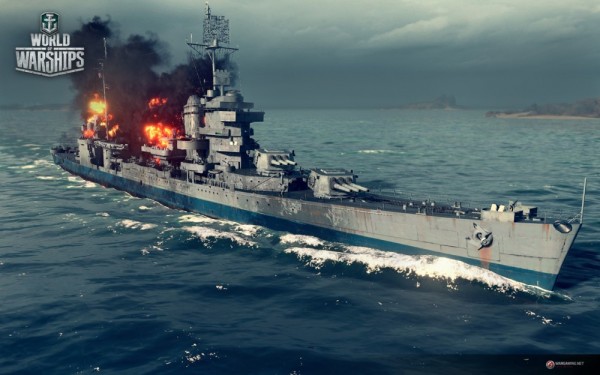 World of Warships offers four different classes of ships in order to provide different tactical advantages. Nimble cruiser, balanced destroyers, powerful battleships, and recon-based aircraft carriers will all be available to players. Players will also be able to improve a number of skills and abilities within both their Commanders, Crews, and by improving their ships with Modernizations.
World of Warships deploys with a 3 on 3 battle mode, with more modes to release upon full launch. To become involved with the beta, visit their Asian, North American, or European sign up page.