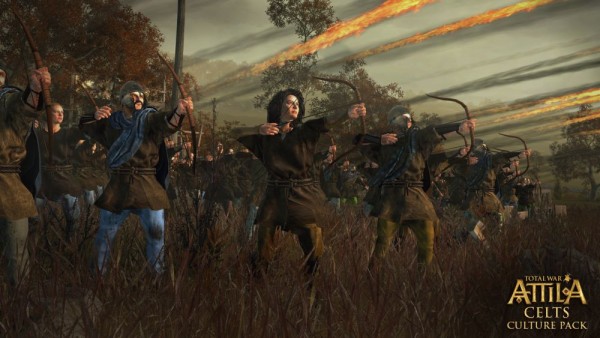 Creative Assembly and Sega have announced that Total War: ATTILA will be receiving new factions for it's post-Roman epic strategy title. In honor of Saint Patrick's Day, the announcement states that ATTILA will be receiving a DLC pack for a number of Celtic factions.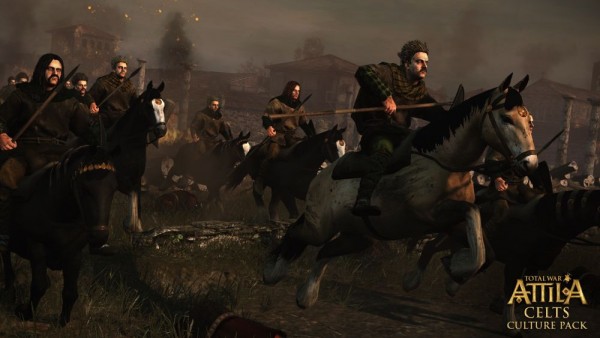 The DLC includes a variety of different playable tribes hailing from the various parts of Britannia. Notably for today are the Ebdanians who hail from modern day Ireland. Also included are the Picts and the Caledonians, both of which hail from different parts of modern day Scotland.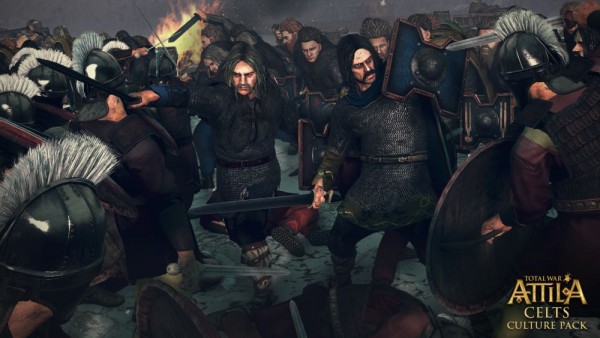 The Celts Culture Pack factions will be playable in Total War:ATTILA's Single player and Multiplayer campaigns. In addition they will be playable in Custom and Multiplayer battles. No price or release date has been announced, but previous Culture Packs cost $7.99 (USD). You can check out a teaser trailer below.