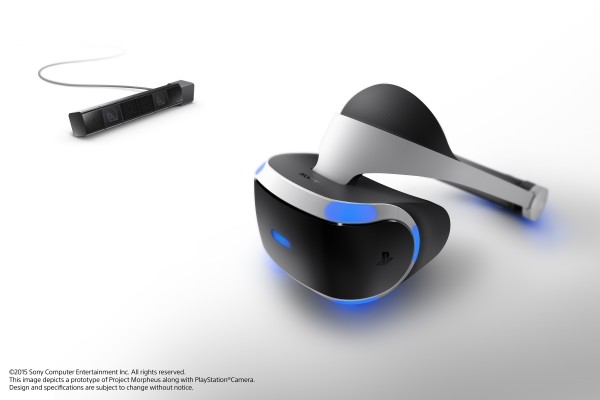 Sony added to the pool of VR headset announcements during GDC 2015 with the reveal of Project Morpheus' prototype number two.
The new prototype features a larger OLED screen that will lower motion blur, expand the field of view, support 120 FPS, and remove flicker. The positional tracking has been upgraded with the help of three extra LEDs and the tracking latency has been reduced. The physical headset is now easier to remove with a quick release strap and is lighter overall.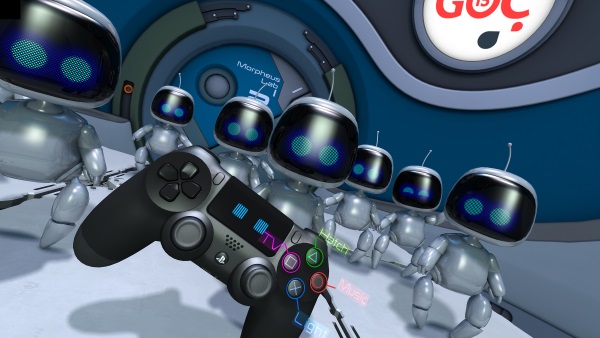 Project Morpheus is slated for a consumer launch during the first half of 2016. It will powered by Sony's PlayStation 4 console.
The prototype will be made available to developers along with an improved SDK supporting 3D positional audio.