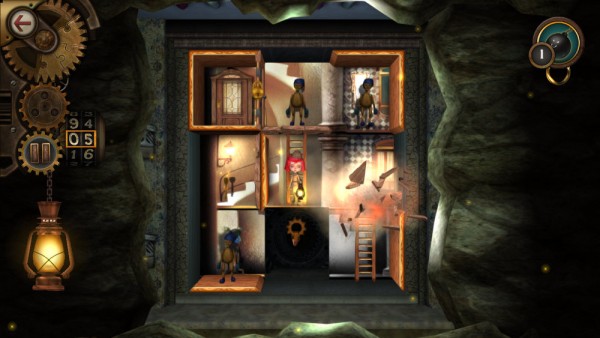 HandMade Game announced that the sequel to their award winning puzzle game has passed Steam Greenlight. Rooms: The Unsolvable Puzzle has been Greenlit on Steam based on community votes.
Rooms: The Unsolvable Puzzle stars Anne, a girl trapped in a mansion full of rooms. Each room contains a puzzle created by the mysterious Toymaker and are filled with items that will help Anna escape. Players will need to rely on their wits to solve the 144 rooms spread across four sections.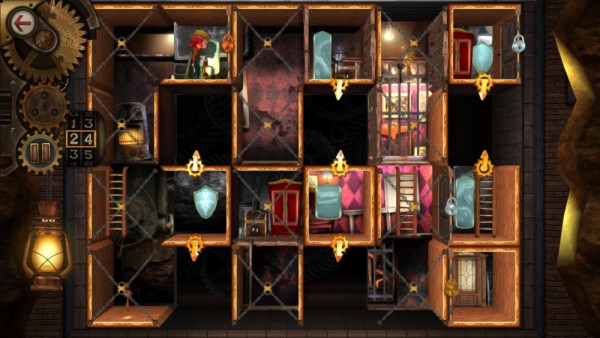 "Rooms: The Unsolvable Puzzle builds on our original game in every way to create a deep puzzle adventure with mystery, a slowly building sense of challenge and a true feeling of accomplishment with every level solved," said Jake Jonghwa Kim, Creative Director of HandMade Game. "This a game we are extremely passionate about and hope that fans will enjoy when we release it this spring."
No release date has been announced by HandMade Game, but Rooms: The Unsolvable Puzzle will support Linux, Mac, and Windows right out of the gate. Those who purchase Rooms: The Unsolvable Puzzle will also be eligible for a discount on Steam for the original game, Rooms: The Main Building.