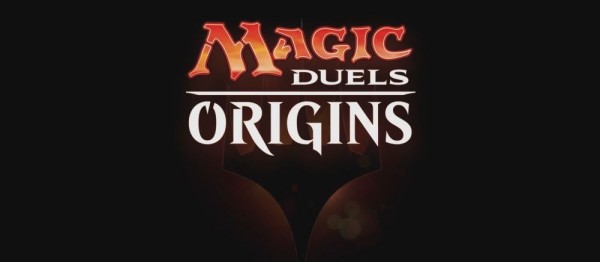 Wizards of the Coast has announced that a new digital version of it's popular TCG will be released this year. Titled Magic Duels: Origins, this version of the strategy card game will be completely free-to-play. Wizards of the Coast promises that all content will be unlockable without purchase. This is a change away from Magic: Duels of the Planeswalker which had a large amount of purchasable DLC content.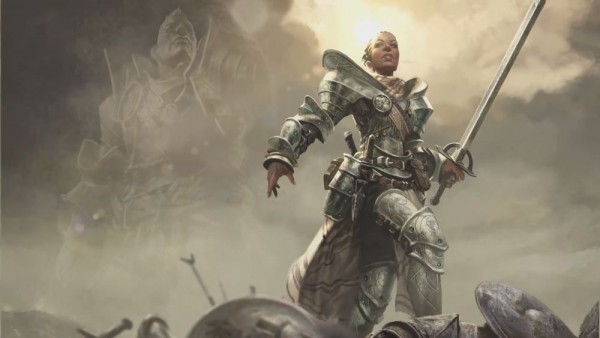 Game play will likely be very similar to the prior title, although Duels will feature the story and cards from the upcoming release of the Magic Origins card set. It also appears that Origins will feature a quest system as well as a new deckbuilder and more multiplayer modes. All the announced features are below:
Improved Deck Builder with step-by-step deck construction guidance
First-ever playable Planeswalker cards
Solo Battle mode featuring virtually endless AI opponents
Expanded multiplayer options, including Two-Headed Giant mode
Quest system with new individual and community challenges every week
Limitless Free-to-Play with 100% earnable content
All-new Skill Quest tutorial system
Magic Duels: Origins will release for the Xbox One, PC, and iPad in July 2015, with a later release on the PS4. Check out a video trailer below.