FUNimation Entertainment has been announcing that they will be producing English dubs for many of the series they acquired from the winter 2015 anime season. Yona of the Dawn, Absolute Duo and Yurikuma Arashi will also be receiving an English dub.
The English dub cast for Yona of the Dawn is as follows:
Yona – Monica Rial
Hak – Christopher R. Sabat
Gija – Ian Sinclair
Yun – Clifford Chapin
Sinha – Eric Vale
Su-Won – Micah Solusod
This dub will premiere at 11am ET on Tuesday, March 17. Season 2 will be dubbed first, but FUNimation will go back and dub season 1 as well and then release it at a later date.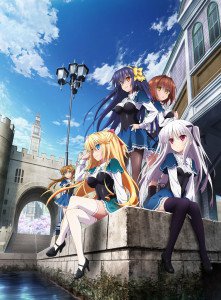 The English dub cast for Absolute Duo is as follows:
Tor – Ricco Fajardo
Julie – Bryn Apprill
Lilith – Caitlin Glass
Miyabi – Ashleigh Domangue
Tomoe – Whitney Rodgers
Sakuya – Felecia Angelle
Rito – Jennifer McDaniel
Imari – Michelle Rojas
This dub will premiere at 2pm ET on Monday, March 16.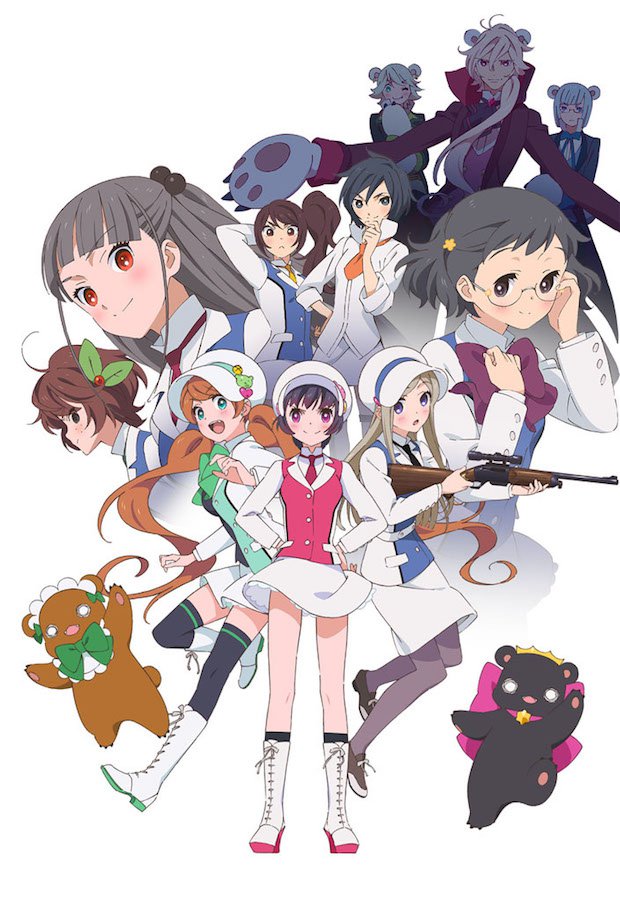 Finally, here is the English dub cast list for Yurikuma Arashi:
Kureha Tsubaki – Alexis Tipton
Ginko – Monica Rial
Lulu – Jamie Marchi
Sumika – Elaine Wagner
Yuriika – Colleen Clinkenbeard
Mitsuko – Caitlin Glass
Life Sexy – J. Michael Tatum
Life Cool – Christopher Bevins
Life Beauty – Josh Grelle
This dub will premiere at 2:30pm ET on Monday, March 16, following the dub of Absolute Duo.
Yurikuma Arashi is directed by Kunihiko Ikuhara, the director of Revolutionary Girl Utena and some of Sailor Moon, and is receiving very favourable reviews from fans of Ikuhara's past works. Unlike with the other recent English dub announcements, FUNimation has not stated whether or not they have the home-video rights to these three series.