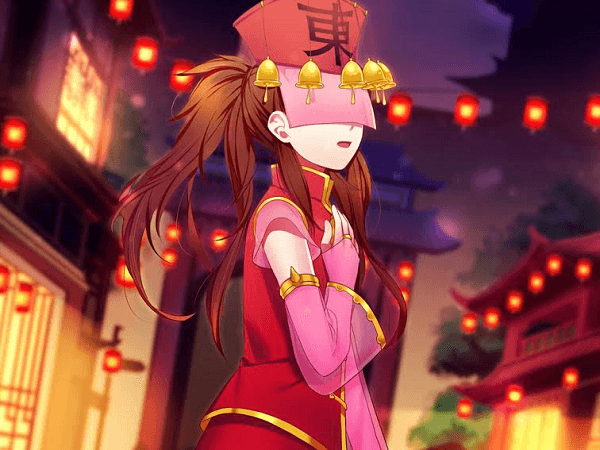 Recently Invertmouse, the group known for titles such as Without Within, Unhack, and Bermuda, launched a KickStarter project for their new visual novel Cursed Sight for the PC, Mac, and Linux. The KickStarter is seeking $2,000 and is already over halfway to their goal at the time of this writing and you can check out the KickStarter here.
Cursed Sight is described as a visual novel about struggling with fate and follows the story of Gai, who is sold by his family into Miyon's temple while Miyon herself suffers from a great curse and it seems that her curse may be the most valuable weapon in the upcoming conflict between East and West Taria.
Invertmouse has also placed Cursed Sight onto Steam Greenlight where you can read a bit more about it and vote for it here while an early demo for the title can be found on the official website.