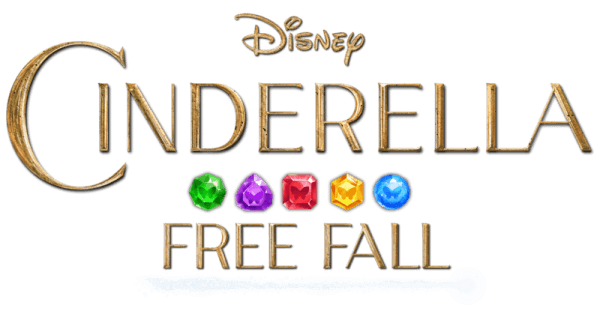 In what is becoming a pretty cool new trend for the House of Mouse, old animated movies are being remade as live action Hollywood blockbusters for a modern generation. Last year gave us a new look at the Sleeping Beauty mythos with Angelina Jolie's Maleficent, and this month one of the most famous fairy tales of all time; Cinderella, is getting a new lease on life.
To get everybody into the spirit of glass slippers and pumpkin carriages, Disney have released Cinderella Free Fall, the latest game in their Free Fall mobile series. Like its predecessors, Cinderella Free Fall is a match-three style puzzler that has you completing puzzles by linking up the beautiful jewels on your quest to turn poor, unfortunate Ella into the princess that is beloved the world around.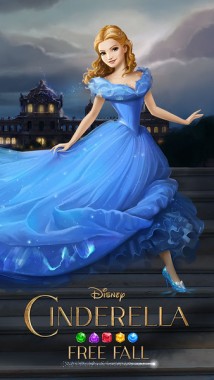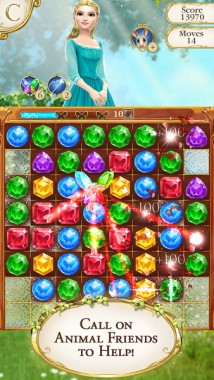 Cinderella Free Fall is a free to play game on iOS, Android, Windows Phone and PC which you can grab now. If you are into quick little puzzle games and princesses in flowing blue gowns then you don't want to miss this one. Also remember that Cinderella will be heading to the ball on March 26th, so make sure you're invited to the ball.