The first major batch of Evolve DLC is landing on March 31, 2015. The Behemoth monster, four new playable hunters, two maps, and the new Observer Mode will be available. Behemoth is free to all who pre-ordered the game or purchased the Monster Expansion Pack for $22.95 AUD.
The four hunters can be purchased for $11.25 each or as part of the Evolve "Hunting Season Pass" for $33.45. Torvald is a the new cyborg Assault character, Crow is a Trapper who specializes in tracking, Slim is a genetically modified combat Medic, and Sunny is a Support character toting a nuclear grenade launcher.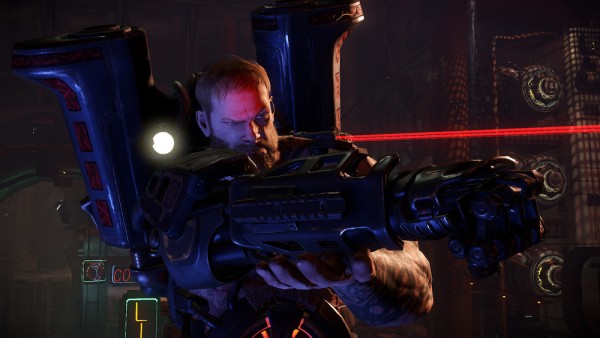 The new Observer Mode and the two new maps will be free to all owners of Evolve. Observer Mode allows players to spectate games and add colour commentary. The two new maps are Broken Hill Mine and Broken Hill Foundry. The maps will launch on Xbox One on March 31, 2015 and then on PlayStation 4 and Windows on April 30, 2015.