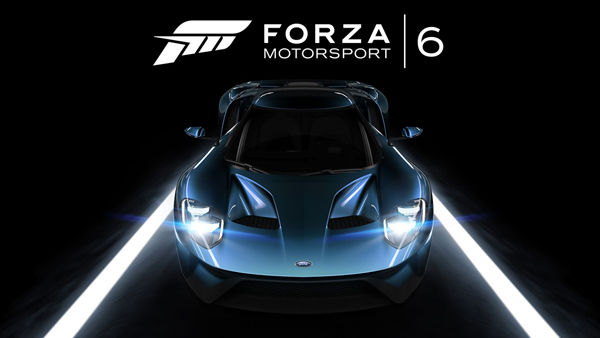 Ahh the first of February, you know what that means? Less than a month of scorching summer heat! What? Oh, I'm also being told that it is a great time for Xbox Newsbeat! So I guess it is time to sit back, relax and enjoy this week's hottest news straight out of Microsoft HQ!
---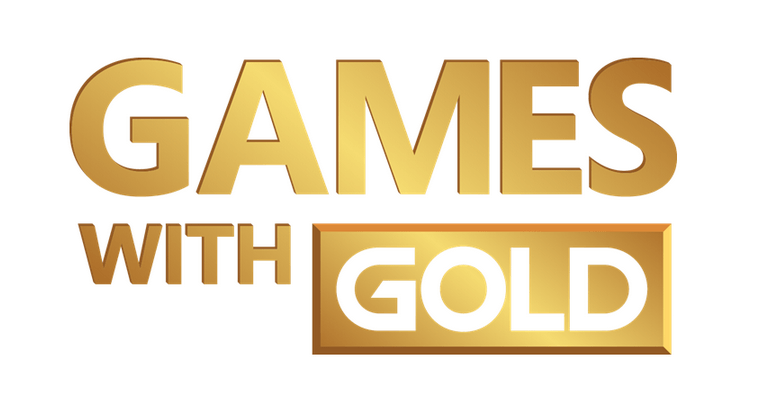 Great Deals with February Games with Gold
It's the first of the month and you know what that means! It is time for brand new Games with Gold to be available! If you aren't aware, Games with Gold is Microsoft's little reward for Xbox Live Gold subscribers that gives access to a few free games each month. So make sure you download these while they are available:
#IDARB: Available from Feb. 1 – 28 on Xbox One
Brothers: A Tale of Two Sons: Available from Feb. 1 – 15 on Xbox 360
Sniper Elite V2: Available from Feb. 16 – 28 on Xbox 360
Once you download these games you will have them forever so make sure you don't miss out.
Go Behind the Scenes with Forza Motorsport 6 and the Ford GT
Very recently, Forza Motorsport 6 was announced, and along with it the brand new Ford GT was unveiled to the world. I have heard that the two have created quite a commotion in the automotive world. Well now you can join in all the excitement with this brand new video that takes you behind the scenes of the all-new Ford GT. You'll hear from the Ford designers and engineers as they discuss the inspirations for the new car. The Ford GT will be featured heavily in the promotion for Forza Motorsport 6, so it is pretty cool to see what all the fuss is about:
Xbox on Windows Feature Summary for the January build of the Windows 10 Technical Preview
While still a ways away, Microsoft are hard at work at the Windows 10 operating system that is set for launch later this year. In the meantime, we have a little look at some of the Xbox specific features that you can expect:
Your Profile –

 provides you quick access to your Xbox profile and recent activity and achievements.  With the initial preview build, you can see your Gamerscore, recent Activity, Achievements, Following lists and Game Clips.

Activity – provides detailed information on your last game played and also allows you to post updates to your Activity Feed.
Achievements – allows you to browse all of the games you have recently played across all platforms and see how you are doing on Achievements.
Following – displays your Friends and also enables you to see games that you are following.  You can "Follow" a game by clicking on the Follow button on the game details page.
Game Clips – provides you access to your recorded game clips
Home – the Xbox app home page will provide you quick access to your Recently Played games, your friends and their online status and an Activity Feed of recent events, game clips, etc.

Recently Played – you can see your recently played games, along with your gamer score and achievements earned across all platforms, you can also filter this list down to Xbox One and eventually other devices.   When you click on a game, you bring up the Game Hub – where you can see your Gamerscore, Achievement status, Time played and Game clips for a particular game.  Additionally, this is where you can choose to "Follow" a game.

Friends –

 you can see your friends across devices and search and find new friends.  Additionally, you can go the profile page for your friends and followers and view their recent activity, achievements, friends, games they follow and game clips.

People you might know –

 the new Xbox app on Windows 10 provides you with a list of people that you might want to add to your Friends list, for example people that are Following you.
VIPs on Xbox – You can now also choose to follow key gamers and content creators across the Xbox Live community, such as Clip Creators and Popular Broadcasters.

Activity Feed – you can view your activity feed and post text, like and comment on your friends' recent achievements and Game clips.  In this version of preview build, the sharing functionality is not yet enabled.
Messages –

 Users can view messages from other users and system messages / notifications.
Settings – Within settings, you can see the current Version number of the Xbox on Windows app, and choose to Sign out from the app.   Additionally, you can turn on/off the following items:

Live tile – choose to display # of friends online, unread messages and activity alerts on the Xbox app tile on the Windows 10 Start menu

Notifications –

  for the following items:

Favourite online – Notify me when my favourite friends are online
Twitch broadcast started – Notify me when my favourite friends start broadcasting
Message – Notify me when I get a new message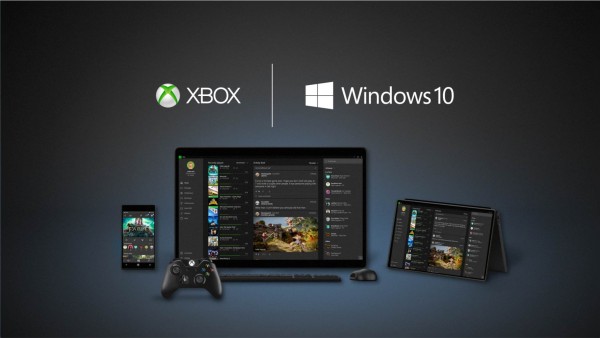 ---
So there's another exciting Newsbeat update. Did any of this week's three headlines manage to grab your attention? Let us know in the comments below and remember to stay tuned to Capsule Computers for all the Microsoft news as it becomes available.