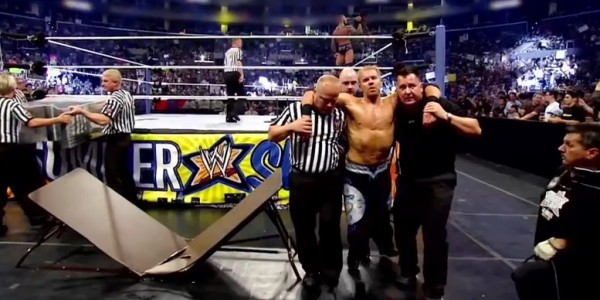 We are now on the road to Wrestlemania, and being that close brings some new content to WWE 2K15 from 2K Games. Sure, the Season Pass has been more of a discount tool in some ways – rather than the all in one we are used to due to a few omitted features such as NXT content sold seperately, but I am certain there is a market for those with an itch for some DLC love.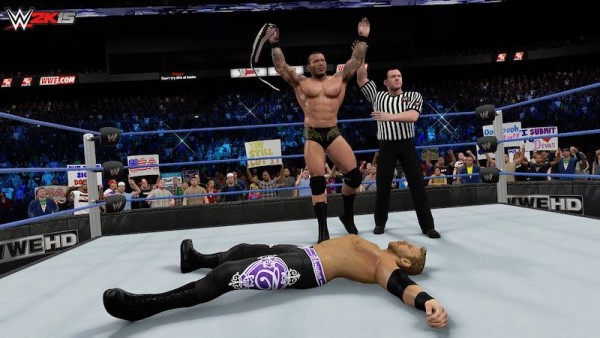 The "One More Match" pack includes Christian and Orton's famous feud, following the controversial year for Captain Charisma, and in my opinion, the swan song for both he and Edge as mainstays in the company. You can also swoop up some extra Superstars as well, all of which are listed neatly below. Watch the new trailer and get to downloading if you have the pass, as "One More Match" has graciously been included in the Season Pass bundle (take that as you will). Follow this link for the full listing of DLC.
2K Showcase: One More Match
Story focused on the rivalry between WWE Superstars Randy Orton and Christian in 2011;
Playable WWE Superstars (2011 versions): Christian, Randy Orton, Edge, Mark Henry and Sheamus;
Playable arenas from 2011: SmackDown, Extreme Rules®, Over the Limi® and Capitol Punishment;
2K Showcase: One More Match is available for a suggested price of $13.45, as well as through the Season Pass program.