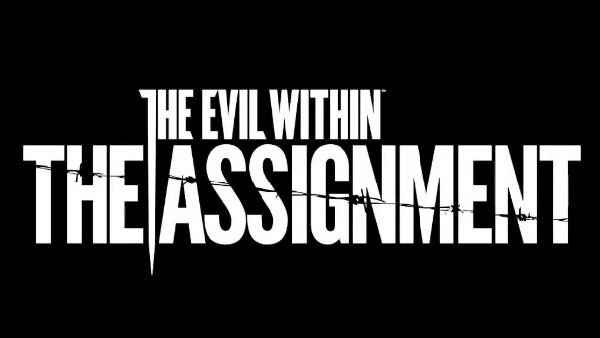 Last year's The Evil Within was a game that didn't exactly live up to its hype. With Shinji Mikami at the helm and Bethesda publishing, many people expected more than what we got. However just because it didn't live up to its hype, doesn't mean it was a bad game. One thing that many players noticed was the fact that the conclusion left so many plot holes left unexplored and secrets buried deep. We all knew it was because it would be addressed in a follow-up DLC campaign, we just didn't know when that would be. Well now we do.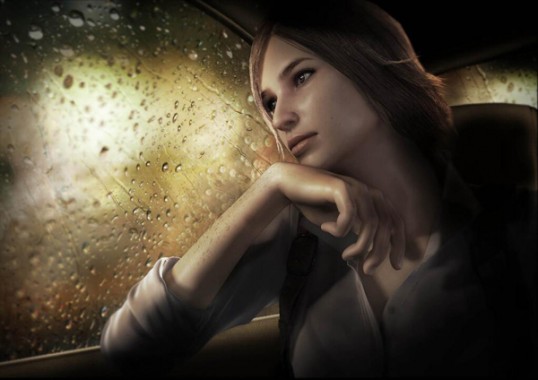 The Evil Within: The Assignment is the first of the two-part DLC campaign that runs parallel to the main story and stars Julie Kidman (the junior detective who was supposed to be working alongside Sebastian during the events of the game). We will get to uncover her past, her present and exactly what was going on while Sebastian was fighting for his life. You can find out more about the content in the trailer below.
The Evil With: The Assignment will be available on March 10th for Xbox and PC owners, and March 11th for PlayStationers for the price of $13.45. Alternatively, you can purchase the game's season pass for $25.95, which comes with both The Assignment and The Consequence (due later this year) DLC as well as an extra game mode where players can take control over The Executioner.