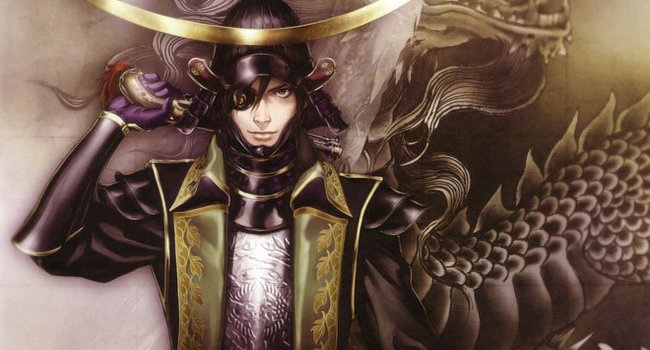 Tecmo Koei are releasing custom Samurai Warriors themes for current generation handheld owners. Playstation Vita owners with a Japanese PSN account can now purchase a new Samurai Warriors custom theme as the popular series marks its 10th anniversary. Nintendo 3DS owners will also be treated to two custom themes (the 10th anniversary plus an extra Chronicles theme) that will be released on the 18th February through the Nintendo eShop.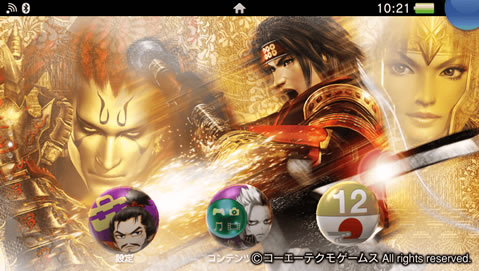 The Playstation Vita anniversary theme will alter the home and start screens as well as including Samurai Warriors themed background music. The theme will cost 400 yen plus tax.
The anniversary theme for the 3DS will include a moving wallpaper, Samurai Warriors background music and available to purchase at a cheaper price of 186 yen plus tax. The Chronicles theme is the same price but all changes are related to the Chronicles game.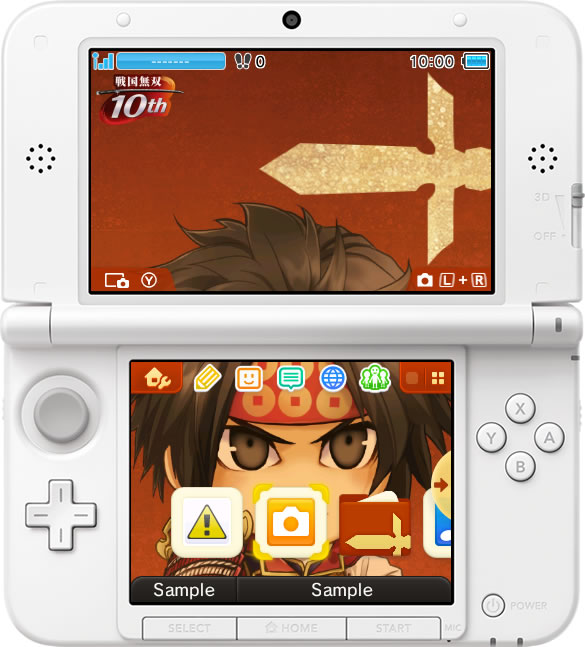 Fans of Samurai Warriors 4 (reviewed here) should take note of Samurai Warriors 4-II which releases today (11th February) in the Japanese markets for Playstation 3, 4 and Vita owners. This is a revised remake of the original '4' game with an added character to the roster. A treasurebox edition is also available for purchase with a few notable extras, including a soundtrack CD and a photo frame with a clock.