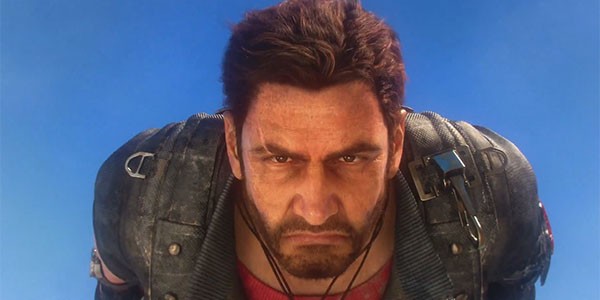 Square Enix and Avalanche Studios released the very first teaser trailer for the upcoming open world shooter Just Cause 3 today.
The new cinematic trailer teases Rico's new wing suit, which will augment Rico's signature grappling hook and parachute combo. Statues and banners of Rico's new nemesis General Di Ravello can also be seen in various states of destruction in the fire-themed video. Unfortunately, no gameplay footage has been released at this time.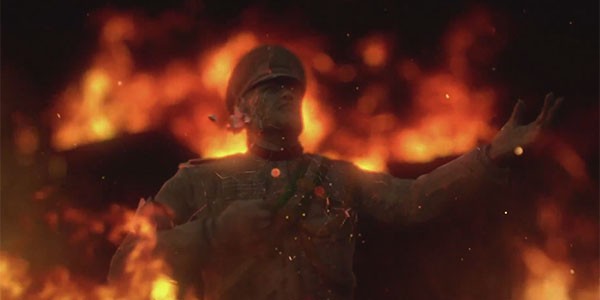 Just Cause 3 takes the series to the fictional Mediterranean island of Medici and will be released for PlayStation 4, Xbox One, and Windows during the 2015 holidays. Contrary to initial speculation, the game will be a full retail title.