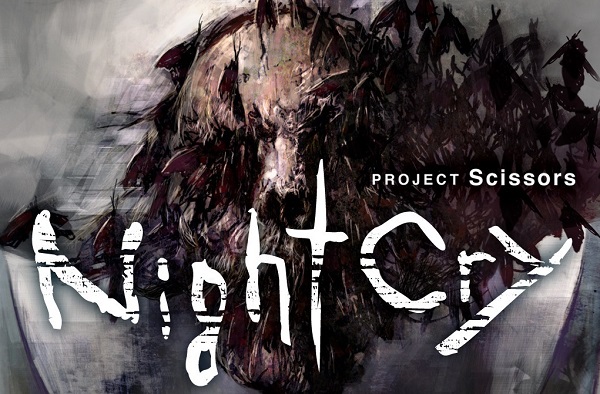 Japanese indie team Nude Maker Studios have released a new gameplay video for their horror game NightCry. The game is currently going through the Kickstarter process – at the time of writing $156,006 has been raised so far, with a goal of $300,000.
The video which you can view below contains some scenes from near the start of the game with narration offered from Douglas Watt – a member of Playism Games who are behind the localisation of the title. Some game mechanics are explained including how to 'hide' and solve certain puzzles, as well as the control system and character interaction.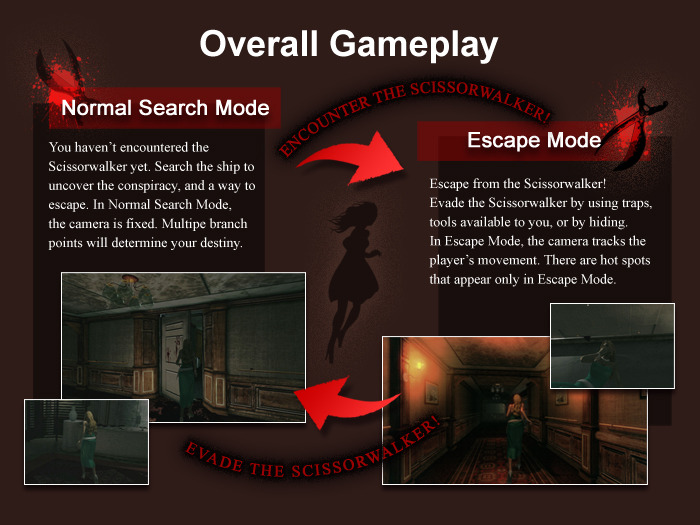 If the kickstarter goal is accomplished, the game will be released on Android, iOS, PC and the Vita. An update on the kickstarter page also displays some new current generation console stretch goals, $450,000 and $550,000 will see the game release on the PlayStation 4 and Xbox One respectively. The deadline for the project ends on Monday February 23rd, so do not delay in supporting the project if you like what you see.
Looking for some instant survival horror action? Then check out Tango Gameworks' The Evil Within (reviewed here) if you have not done so already.