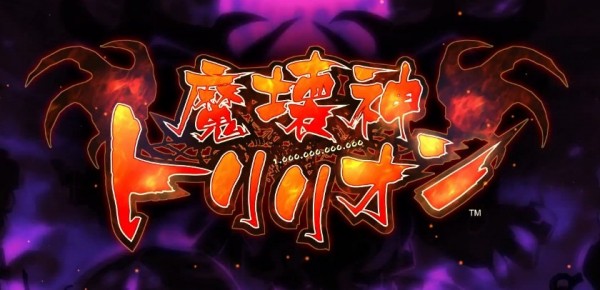 Compile Heart has finally announced an official release date for their upcoming adventure-RPG Makai Shin Trillion, translated as Destroyer Trillion. The title is described as an adventure where the primary enemy and boss has 1,000,000,000,000 HP.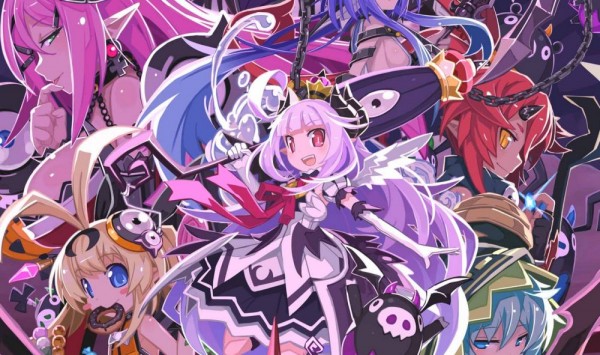 While this seems like a gimmick, the game plays out atypically to most RPG's. Combat is a simultaneous turn system where both player characters and the enemies will take action at the same time. Players will control a young protagonist named Zeablos who is allied with six girls called the Demon Lords. These Demon Lords will need to be trained up in order to fight Trillion, and he will be fought numerous times throughout the game.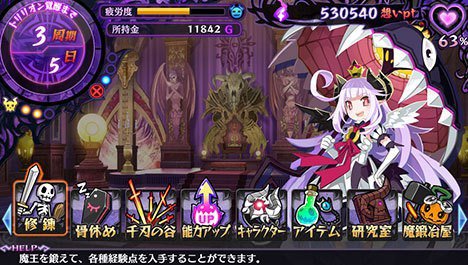 The goal is to weaken and damage Trillion in these battles as much as you can. It's a different concept from most, and while an American port has not been announced yet it's hard to believe that this title won't receive one. The development team behind Destroyer Trillion includes the director of Disgaea 4, the composer from Disgaea 4, and the artist from Mugen Souls.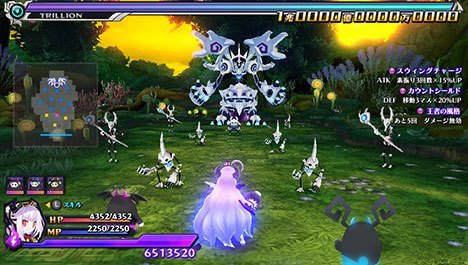 Destroyer Trillion will release in Japan for the Playstation Vita in May 2015. You can see the teaser trailer for the title below.