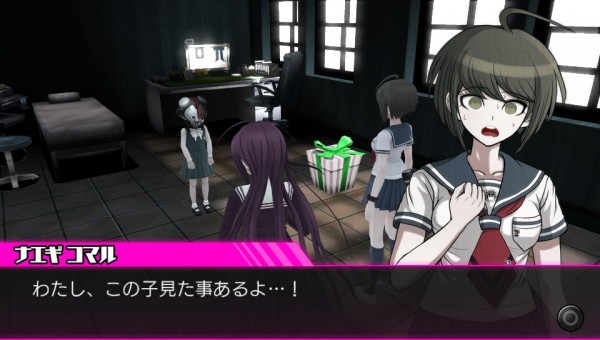 Today during their press event, NIS America announced that they will be releasing Danganronpa Another Episode in North America and Europe this Fall. The title will be available for purchase at retail and digital marketplaces under its new name Danganronpa Another Episode: Ultra Despair Girls.
We have written about Danganronpa Another Episode quite a bit in the past but for those who haven't been keeping up with the title, this one is a bit different than the others. Not only is it an action adventure game but it also takes place between the events of the first and second game, though considering what we have already seen it is best to play both games before trying this one.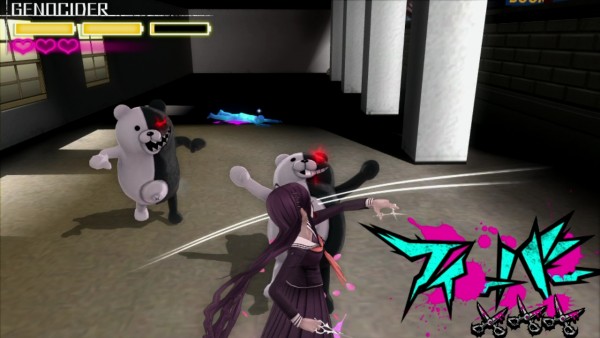 In Danganronpa Another Episode players will control Komaru Naegi and Toko Fukawa and try to escape from Towa City. When the title is released it will come with both the original Japanese voice track as well as a new English dub.