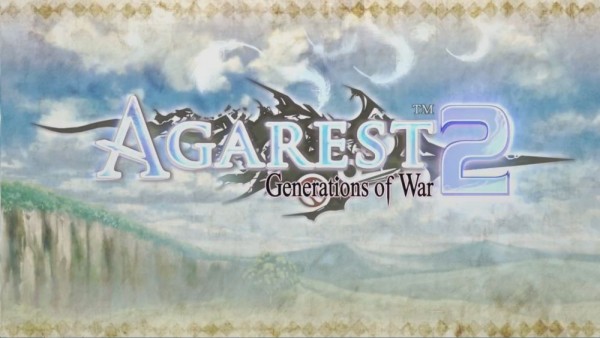 Idea Factory and Ghostlight Ltd. have given a final release date for the upcoming release of their strategy RPG Agarest: Generations of War 2. The title is also known as Record of Agarest War 2. This follows the large success that the Agarest series has enjoyed on Steam.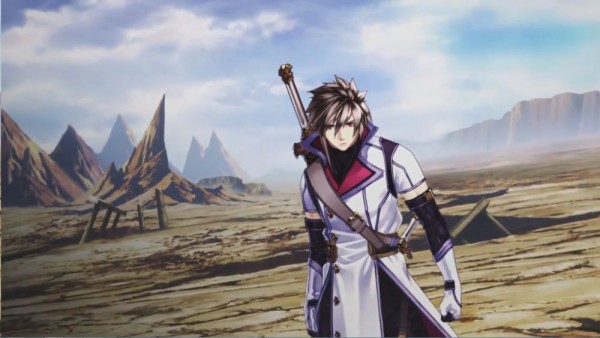 Agarest: Generations of War 2 was originally released on the PS3, and you can read our review of the title here. While the gameplay is mostly unchanged, Ghostlight Ltd. has updated the title for it's Steam Release. The new release brings mouse and keyboard support, cloud saves, higher resolution, Steam achievements, interface changes, and more. A large amount of the various DLC's are to be included in the new release.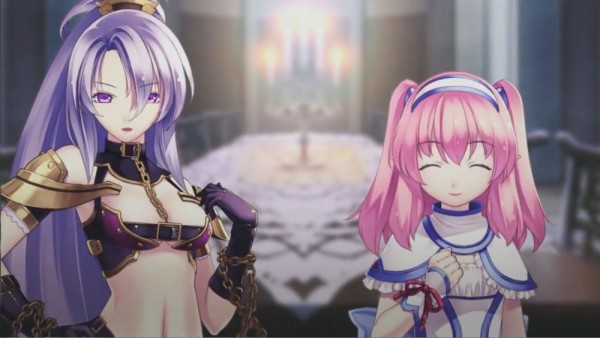 You can check out the trailer for the title below. If you head over to Steam, you can preorder the game ahead of it's February 19th release. If you preorder now, the title is 20% off and additional DLC will be included.