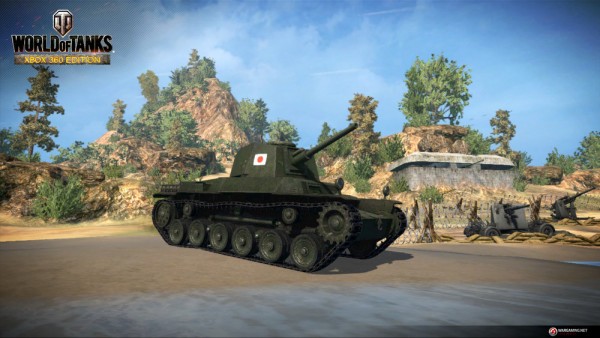 World of Tanks: Xbox 360 Edition has received a major content update. Console players will be receiving an exclusive map set on a lush tropical island that will force tank commanders into ambushes hidden in the foliage and deadly close ranged combat.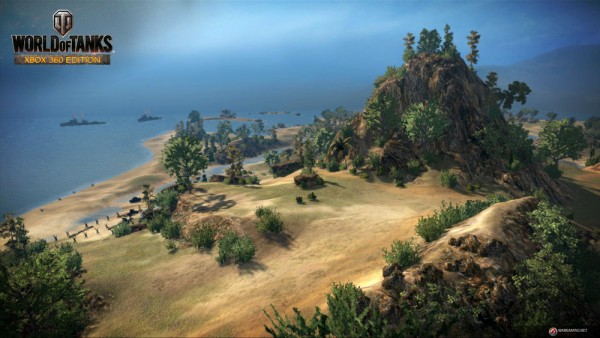 A Japanese tank have been fittingly added to the game to compliment the new map. The Chi-Nu Kai tank is a tier V medium tank that can be purchased from the in game store. The tank features the largest main gun of all Japanese WWII tanks. Buyers will receive a garage slot, a fully trained crew, and three days of premium game time.
World of Tanks: Xbox 360 Edition is available for free on Xbox 360 with an active Xbox Live Gold subscription.