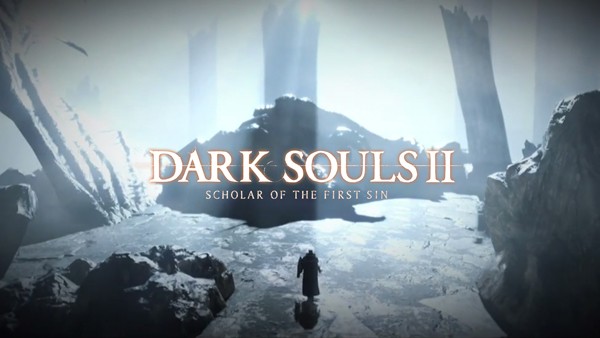 Dark Souls II isn't even a year old but Namco and FromSoftware are giving it to us all over again in a bright, shiny package with the upcoming Dark Souls II: Scholar of the First Sin edition for Xbox One and PS4. The updated version not only includes the base game and the Lots Crowns expansions, but also includes new items, a new NPC and some balance changes for single and online play.
Here is a look at the new changes being made to the game:
Brand new NPC

The Scholar of the First Sin character appears throughout the game and will reveal a new path through the DARK SOULS II universe.  What will this mysterious new character reveal to players?

Expanded item descriptions

Many items contain expanded descriptions to help deepen the lore in the DARK SOULS II universe.

New items

Players will gain access to a new item: the Agape Ring.  When players equip the new Agape Ring, souls collected from kills during online play will be absorbed by the ring rather than the player.  This allows players to control their online matchmaking experience by limiting their total souls collected.

Online matching improvements

The bonfire warp selection screen will now highlight the top three areas where players will have the best chance to connect with other players online.
White phantoms will remain in other players' worlds for longer periods of time.  Also, white phantoms will no longer return to their world if time runs out during a boss battle.
Other improvements to the matchmaking system will help players connect and enjoy DARK SOULS II online.

New enemy behavior

The Imitation spell now affects normal enemies.

Covenant of Champions

Choosing to enter the Covenant of Champions will now allow enemies to continue to respawn after being defeated.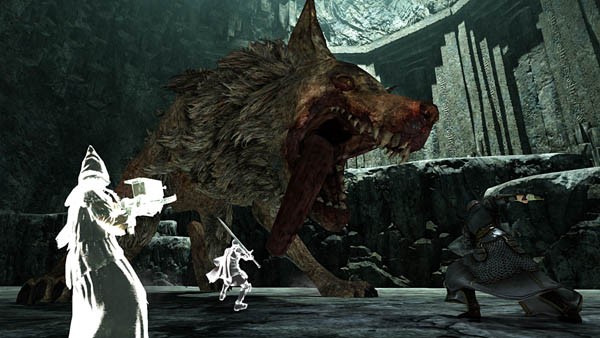 These new changes will also be coming to Xbox 360, PS3 and PC players in early February while the next-gen version drop April 7th. While gameplay changes are fun, we also have a few new screenshots for you visually-inclined gamers out there so check them out below and remember to stay tuned to Capsule Computers for all the Dark Souls II news as it becomes available.