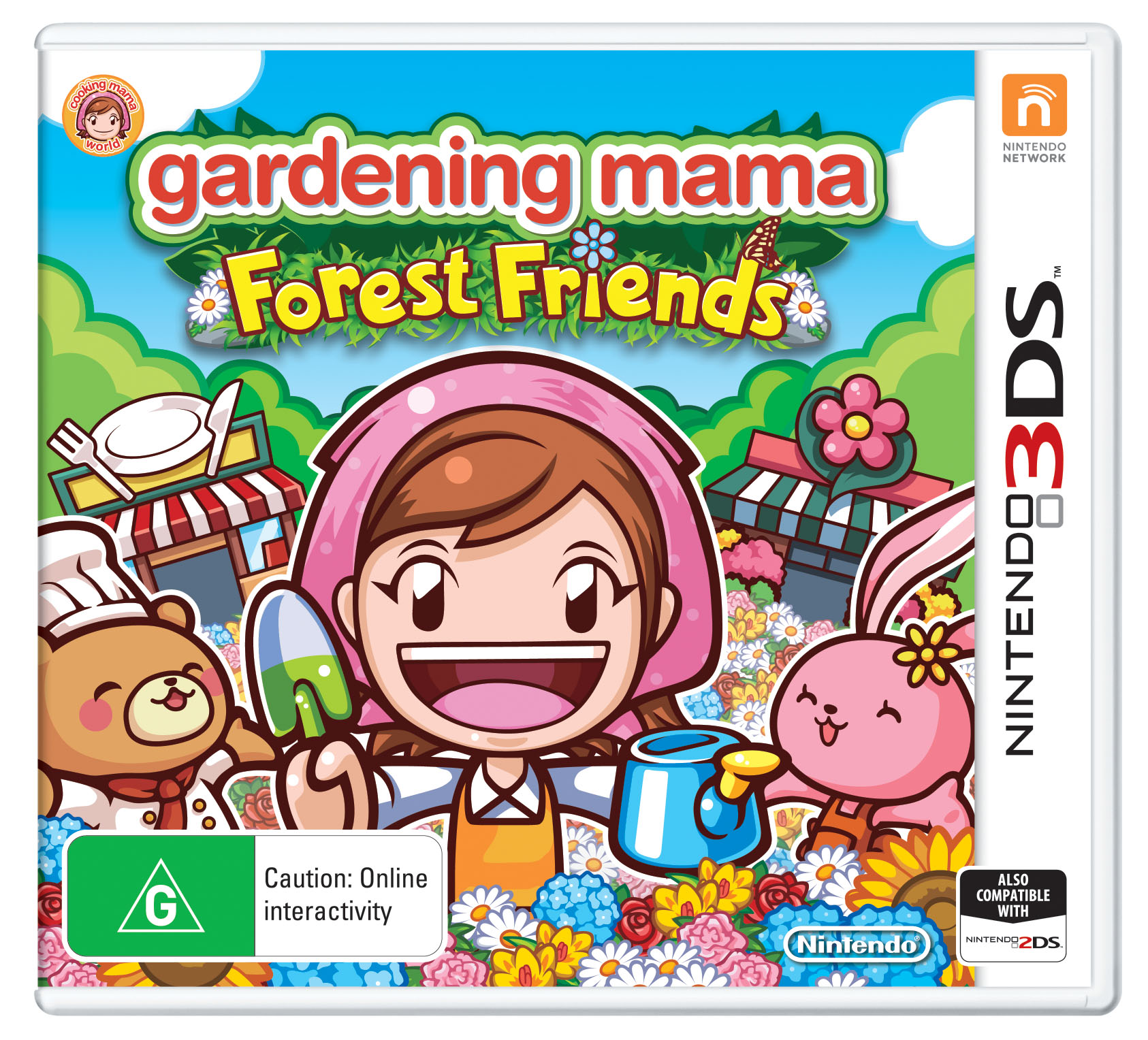 Release dates have been confirmed for new 'Mama' titles Cooking Mama: Bon Appetit! and Gardening Mama: Forest Friends. Both titles will be landing on the Nintendo 3DS on March 7th in Australia after being released last September in the States. You can pick the games up in retail or on the eShop for $49.95 each.
Cooking Mama: Bon Appetit! is another sequel in the popular Cooking Mama series made famous on the original Nintendo DS, and players must use the 3DS' unique controls and touchscreen to help craft exotics and sweet dishes. Players are ranked for their performance with a medal system, offering replay value for completionist. The game has over 60 recipes and two additional game modes that get players out of the kitchen in 'Let's Help Mama!' and 'Let's Help Harvest'. Players can utilise Download Play to allow up to four users to play off one game cart in a variety of mini games. SpotPass functionality is also being used, allowing players to earn exclusive items from the online service that they can use in the kitchen.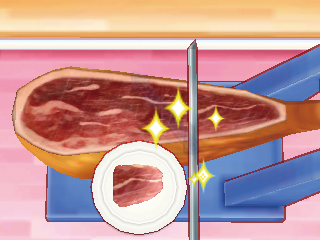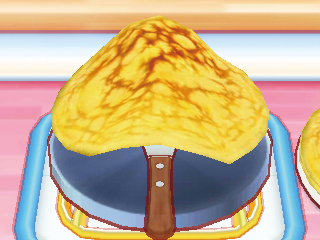 In the sequel to the spin off, Gardening Mama: Forest Friends has you pretending your 3DS stylus is a makeshift garden tool that will allow you to grow over 50 different plant types to create your own unique garden. Players help Mama turn an empty piece of land into a garden brimming with fresh and healthy produce, completing fun minigames while planning your garden strategy and delivering your crops to 6 different shops owned by your animal friends. Shops can raise in rank by selling them specific crops which will then offer you new items for you to decorate your garden with from fences, fountains and even pets. Like in Cooking Mama, SpotPass will be used here to hand out exclusive items to take the customisation options further.