Many announcements were made during the 41-minute Nintendo Direct of January 14, 2015. Keeping up with every single one of them could be a time-consuming task, so to make it easier, here is a full list of the announcements that did not receive their own articles here.
Xenoblade Chronicles 3D will be released exclusively for the New Nintendo 3DS and New Nintendo 3DS XL consoles on April 2, 2015. Featuring 3D visuals, the game will allow players to view maps and character stats on the bottom screen. Also included with the remake is an option that will allow players to view 3D models of the characters and to listen to the game's soundtrack.
VD-DEV's new fast-paced shooter game IronFall: Invasion will be released on the Nintendo eShop in February for all consoles in the Nintendo 3DS family. The game will feature 6-player local and online multiplayer, a single player campaign and 60 FPS gameplay.
Coming out in February, Ace Combat Assault Horizon Legacy + is a game that will allow players to control fighter jets that are based on real-life jets. The game will feature C stick and ZL/ZR button compatibility and amiibo support which will allow players to pilot jets based on characters such as Link, Bowser or Fox.
A new video-on-demand service called Nintendo Anime Channel will launch on February 14. It will be free to download and will feature anime series such as Pokémon and Kirby with new content being added regularly. Fans of these series should assume that the edited English adaptations of said series will be available, not the uncut and unedited versions.
An update in February will allow amiibo support for Super Smash Bros. on 3DS. A previously announced NFC Reader/Writer will be released sometime in the future for original 3DS consoles.
A new free-to-play game called Project Treasure (working title) was announced for the Wii U. It will require an internet connection to enable f

our players to work together to complete varied stages, clear traps, route enemies and seize treasure.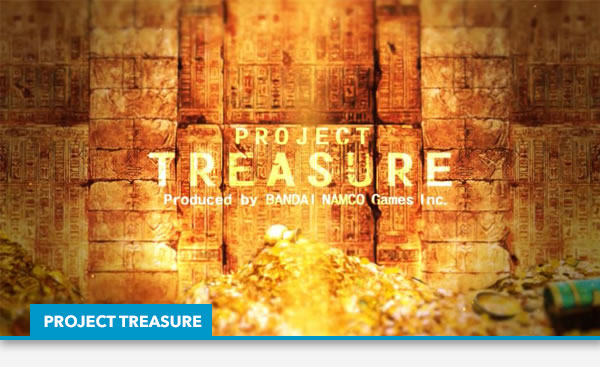 Read some of our other articles to find out more about the announcements from this Nintendo Direct.