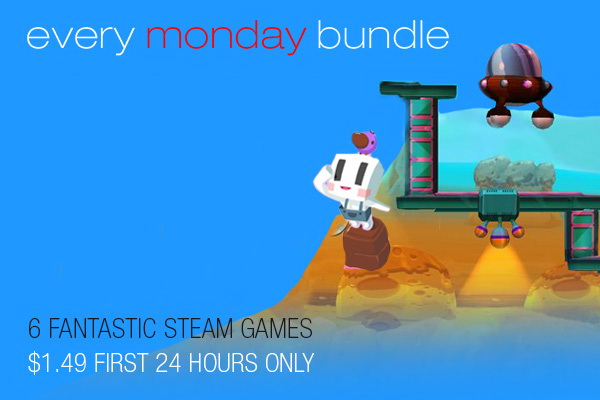 Indie Gala and Capsule Computers launched Indie Gala Every Monday Bundle #44 today. This week's bundle contains seven indie games for one low price.
Luna: Shattered Hearts: Episode 1 – An action RPG platformer set in Luna, a place much bleaker than it's lovely name.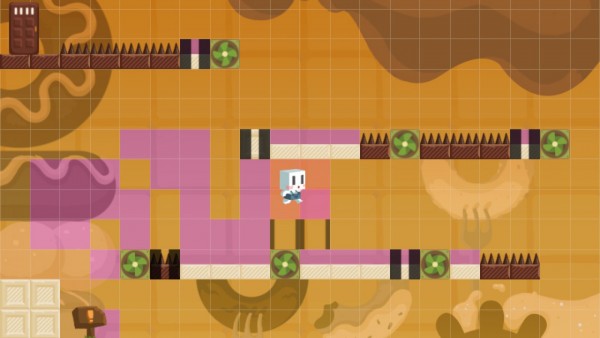 Sugar Cube: Bittersweet Factory – A cute action puzzle-platformer featuring a flipping background tile mechanic that changes the level.
Save the Furries – A 60 level platformer that will have players using crazy items like pinball flippers to guide the Furries to safety.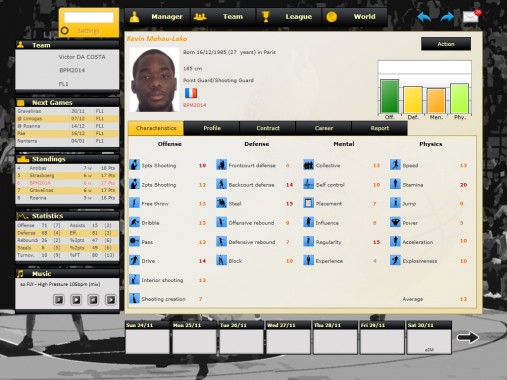 Basketball Pro Management 2014 – Manage your basketball team and take them to one of 35 championships in this sports management sim.
Words for Evil – An innovative RPG that uses four different word games to battle monsters, unlock chests, defuse traps, and cheat death.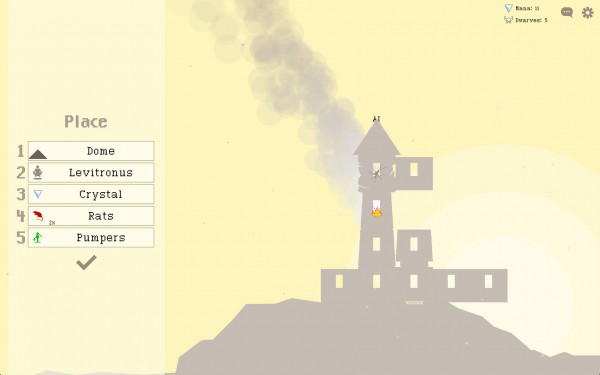 Dwarf Tower – A strategic combat game inspired by Sea Battle, Worms, and FTL: Faster than Light.
Indie Gala Every Monday Bundle #44 is discounted during the first 24 hours of the sale, so be sure to pick up your copy at Indie Gala before the price goes up.