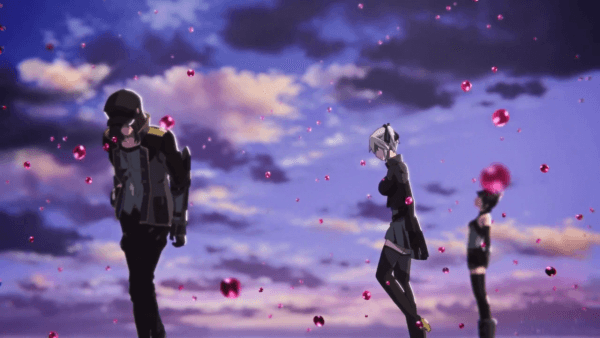 An opening animation video has been released for the upcoming action role playing game God Eater 2 Rage Burst. The video was uploaded to the official Bandai Namco Games YouTube channel and can be seen below.
The video is accompanied by a rock music track and displays a host of characters that we can expect to play as when the game is released.
God Eater 2 Rage Burst is not strictly a new game, but rather an enhanced edition of the original game God Eater 2. The enhanced edition will introduce a new chapter to the story, titled Rage Burst, as well as a new game mechanic which will expose a new set of buffs to be used in combat. Another interesting addition to note is that the game will utilise the DualShock 4 controller speakers for NPC audio.
God Eater 2 Rage Burst will be released in Japan next month on February 19th, available for the PlayStation 4 and Vita platforms.