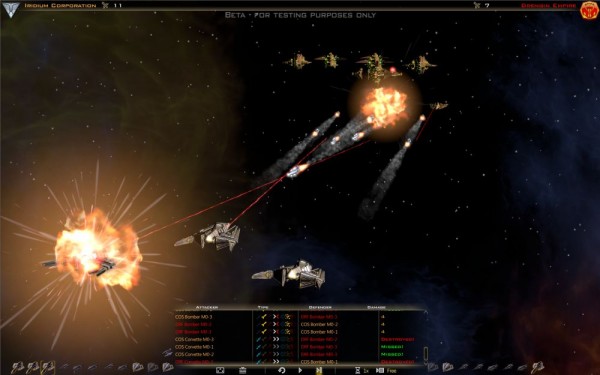 Stardock has released a huge update to the fourth beta for Galactic Civilizations III. The strategy title has received a number of new updates, adding to the content in-game as well as a massive new feature new to the series.
The major new feature is what Stardock is calling a "Battle Viewer." This new feature allows players to see their starships in detailed real-time combat. While it doesn't add much functionality, it creates a cinematographic experience for players.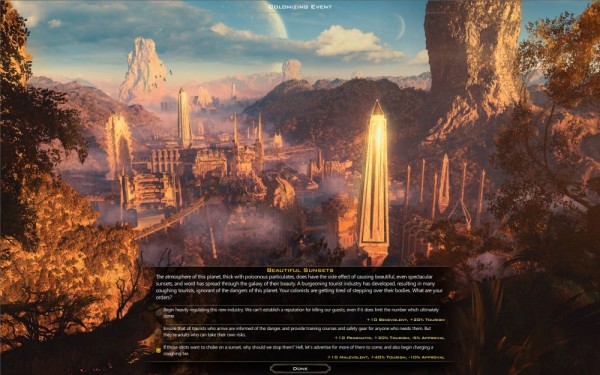 Of gameplay note, Stardock has made a number of other changes to the beta version. New extreme worlds have been added with difficult colonization requirements are now seeded throughout game maps. In addition the ideology system has been revamped to give different bonuses to different playstyles. Finally, the larger map sizes for the game have been enabled which will let players with powerful enough systems use the Gigantic and Immense map sizes.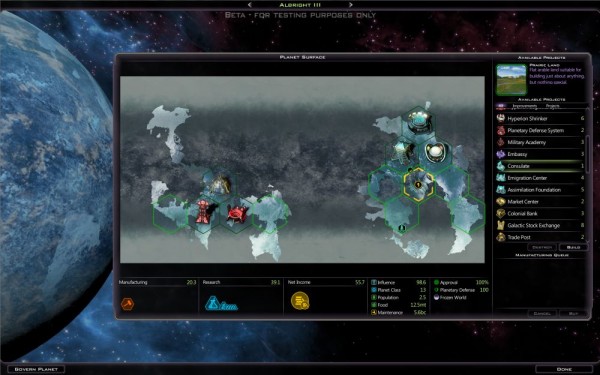 Galactic Civilization III is available now through Steam Early Access, and will have it's full release in Spring 2015. Check out the new gameplay trailer below.