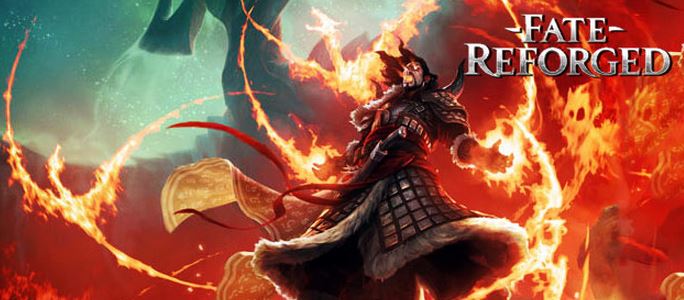 The long-awaited Fate Reforged, is set to surface at the prerelease tournament this weekend from January 17-18. Magic the Gathering players are invited to take part in the war-torn history of Tarkir, where five clans (Abzan, Mardu, Jeskai, Sultai and Temur) clash with the mighty dragons of the past.
Fate Reforged is the second of three sets in the Khans of Tarkir block, and promises to provide players with an exciting range of fierce and powerful dragons. What makes Fate Reforged truly unique is the significant influence of individual choice in the game; to design ones' fate in the hope that their strategy proves to be successful.
Don't miss out on the prerelease this weekend, head down to your local game store or hop online to preregister for the event to ensure a spot and clan of your choosing. Fate Reforged hits shelves next week on January 23, with the Game Day scheduled for February 14-15.
Stay tuned with Capsule Computers this week for more insights into the prerelease. Best of luck to all magic participants!