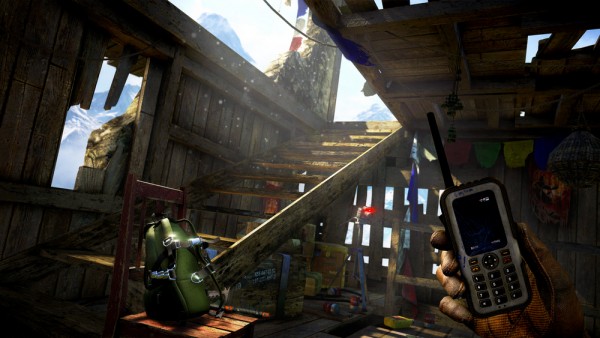 Ubisoft launched Far Cry 4's latest piece of DLC today. "Escape from Durgesh Prison" contains a new mini-campaign set before the final stand-off against Yuma. Hurk and Ajay have been stripped of their weapon and tossed into Durgesh Prison and now must fight their way to the extraction point.
The DLC comes with a catch. If the Hurk and Ajay die before reaching the extraction point, they lose all their weapons and must start from the beginning.
Two developers from the Far Cry 4 team sat down to create an accelerated walkthrough of "Escape from Durgesh Prison" video.
Far Cry 4 "Escape from Durgesh Prison" is available on its own or part of Far Cry 4 Season Pass for PlayStation 3, PlayStation 4, Xbox 360, Xbox One, and Windows.