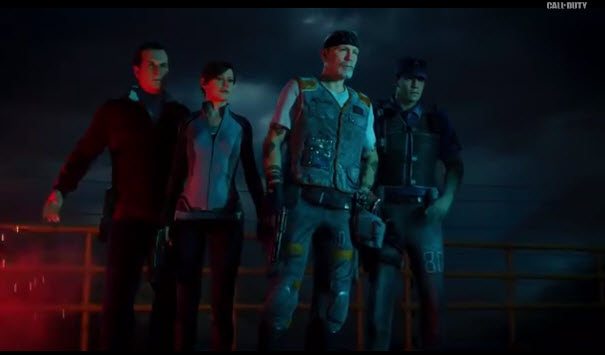 The slightly controversial and much awaited Exo Zombies game mode for Call of Duty: Advanced Warfare received its first gameplay trailer today. Exo Zombies is part of the upcoming 'Havoc' DLC that will also contain the AE4 directed energy assault rifle, the AE4 Widowmaker custom variant, and four new multiplayer maps.
The Exo Zombies trailer stars actors John Malkovich, Bill Paxton, Rose McGowan, and Jon Bernthal as they fight off zombies outfitted in exo-suits, zombie dogs, and the much plainer but just as deadly vanilla zombie.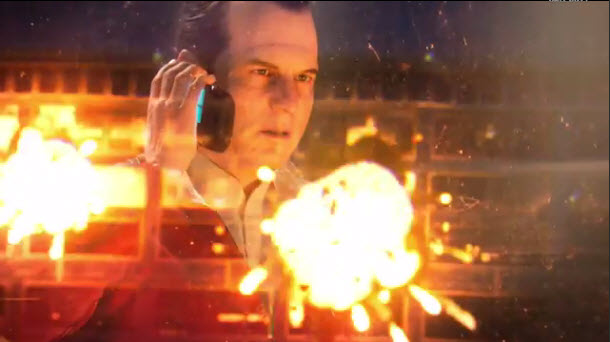 Call of Duty: Advanced Warfare 'Havoc' will cost $15 USD or $19.95 AUD on its own. The season pass containing 'Havoc' and three other DLC packs is available for $49.99 USD or $64.95. Call of Duty: Advanced Warfare is available now for PlayStation 3, PlayStation 4, Xbox 360, Xbox One, and Windows.