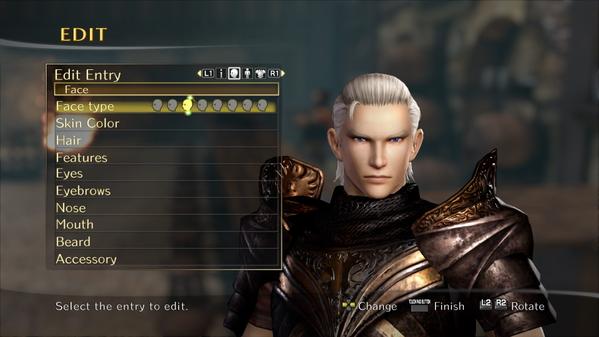 Koei Tecmo has announced the the upcoming remake Bladestorm: Nightmare is to receive a slight delay. The title was originally supposed to have a March 03/06 release date (for North American and Europe, respectively), but will now be release March 17/20.
This came with a few other announcements for the strategy game. There will be a character edit mode, allowing players to customize characters to their design.
Taking advantage of the greater processing power of the next-gen systems, the battle system has been upgraded. Players will now be able to control four army units in real-time. During the game players can switch to command any single unit, combine them into a 200 man strong unit, or issue individual orders.

Additionally, the new Nightmare mode was given some further description. Rather than being based on the historical Hundred Years War, this new mode is a fantasy setting. Players will arrive in Gascony able to control monsters to find that England and France are being invaded by demonic armies.
Bladestorm: Nightmare will be released on the Xbox One and the Playstation 4, hopefully without any further delays.