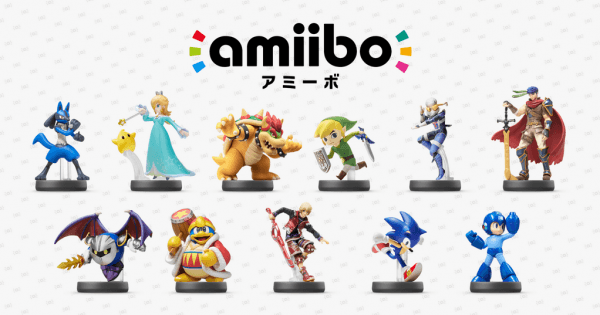 The hype is real! Due to extremely limited stocks, Nintendo has managed to create an insane amount of unprecedented demand for it's NFC enabled Amiibo figures. I had not secured a pre-order for myself for the newest wave of Amiibo which were released today in Australia. The following paragraph tells my experience trying to get my hands on some of these collectible commodities on launch day.
I waited outside my local Big W for half an hour (I got the opening time of the store wrong…), six other people rocked up with about five minutes until the store opened. As soon as the doors lifted, one guy started a brisk jog and then a full sprint, which led to an all out race towards the back of the store. I managed to grab one of most of the Amiibo. The shelf was completely empty within a minute of everyone getting to the section, with no more stock out the back. I got to speak to one of the mother's there who couldn't believe what was happening, she was an employee at the store and said they were strictly forbidden to put away any for their children.
My girlfriend (she's a keeper) reported a similar frenzy at Target, with one person dashing to the games section with their trolley. I tried JB Hi-Fi and EB Games to get the last Amiibo I needed (Ike) but unfortunately these were mostly taken by pre-orders, with EB having no stock for sale and JB only being allowed to sell what already wasn't pre-ordered locally at the store. I imagine a similar situation across the country. Even online retailers are selling quickly, with most sites already sold out of the rarer figures.
In terms of rarity based on how much of each Amiibo was on the shelf, my list from what I saw would have to be:
Shulk
Ike
Shiek
Lucario
Meta Knight
Rosalina & Luma
King DeDeDe
Mega Man
Sonic
Toon Link
Bowser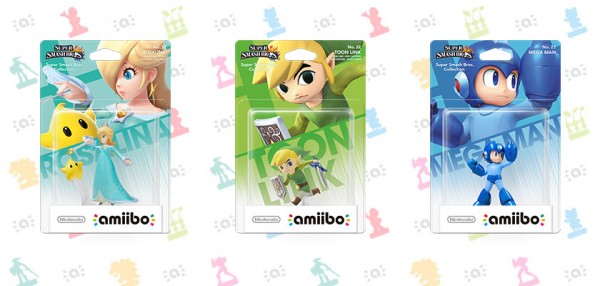 Based on the amount of people wearing Nintendo themed clothes vs non-Nintendo themed clothes, I would argue the people that were at the store were a fifty-fifty mix of scalpers and collectors. I have never seen such a demand for any gaming product and I can't say I predicted this trend when Amiibo were first announced over six months ago. No announcements have been made regarding another shipment of this wave of Amiibo or any that have been released in the past, although it seems Link has been in stock recently. It was recently announced that Nintendo had sold 5.7 million Amiibo's worldwide, and that figure came before the release of wave 3 in most parts of the world.
Nintendo have been the king of limited supply within recent months, with the Majora's Mask Limited Edition New 3DS XL's selling out quickly and the fabled GameCube adapter for Super Smash Bros. Wii U fetching on average $150 AU on eBay (I believe they were retailing for $20-$30). The figures do look great and have some real bulk to them, especially Bowser who is noticeably heavier. If you have been lucky enough to see Amiibo in your local area, let your fellow collectors know in the comments below, or just buy them for yourself!