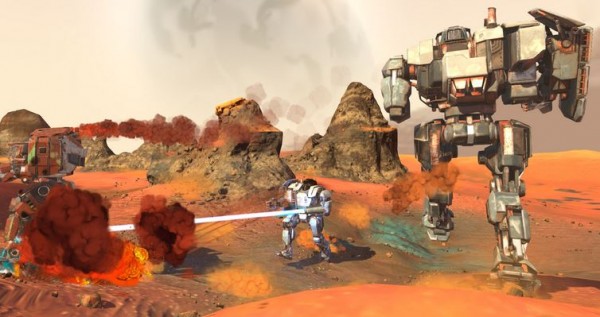 Space Bullet are over the moon to announce that their latest game, Vox Machinae, is a combat simulation with giant robots for players to pilot on a variety of mercenary missions. The developers have worked extremely hard to bring a 31st century combat game of hulking robots clobbering one another, into the present day and age.
Vox Machinae is set to include the following features:
Engaging solo/coop campaign with a twist
Explore hostile planets alongside your AI
Designed with Virtual Reality in mind
Actions players make directly influence the emergent narrative
Immersive physics simulation drives movement, in addition to ranged and melee combat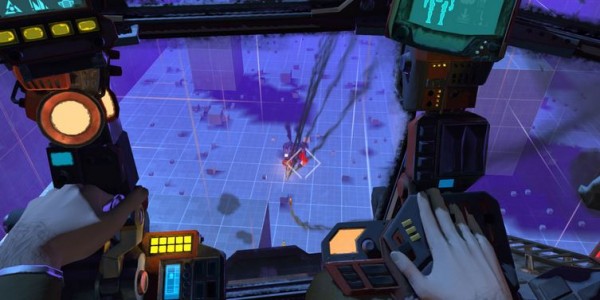 To celebrate this milestone, Space Bullet have put together a short video about their company and the making of Vox Machinae, which can be viewed below. A VR-only version of the prototype will be released tomorrow, December 15, on PC. Check out the official website here for further information and stay tuned with Capsule Computers for the latest gaming news.