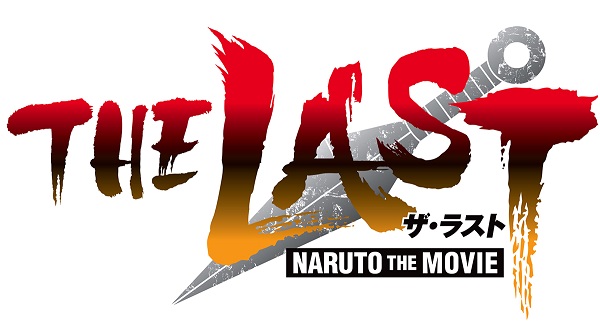 Today Viz Media announced that they will be pairing up with Eleven Arts to start showing The Last: Naruto the Movie at select movie theathers across the United States starting on February 20th. While no exact movie theaters were announced at the moment, the company did say that the film will "initially screen in 20 major U.S. cities including New York, Boston, Houston, Dallas, Los Angeles, San Diego, San Francisco, Seattle, and more."
The tickets for these first screenings will go on sale in mid-January and while supplies last, anyone who attends one of these screenings will be given a special commemorative Naruto poster. While this is not quite the actual "last" movie in the Naruto series, Viz Media describes the events of the movie below:
In the film, the moon is approaching dangerously close to Earth! Unless something is done, the moon will disintegrate, showering the earth with gigantic meteorites. As the clock ticks towards the end of the world, can Naruto save the earth from this crisis?