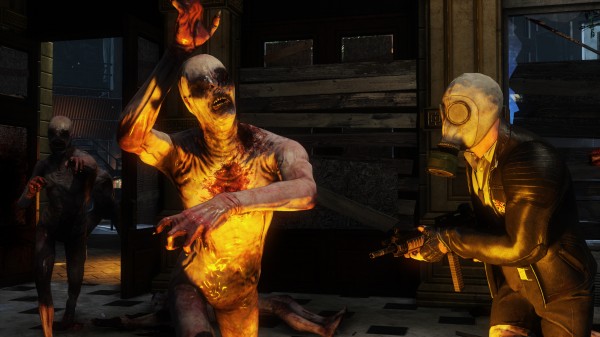 Killing Floor is a co-op PC shooter that saw players fight against swarms of enemies as they try to stay alive and face off against increasingly dangerous enemies all while using various firearms and melee weapons that can be purchased between rounds.
Well, it seems that since the PC version of the original game was so well done that when the sequel, Killing Floor 2, is released by Tripwire Interactive the title will not only be available for the PC but the PlayStation 4 as well.
Unfortunately no release date for Killing Floor 2 was revealed with this announcement but we do have a brand new trailer for the game containing plenty of gruesome gameplay footage and you can check that out below.