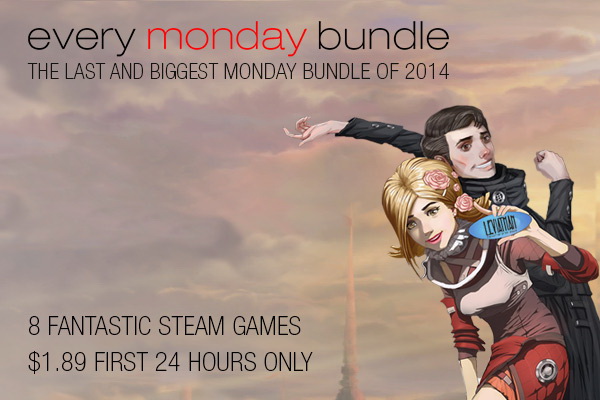 Indie Gala and Capsule Computers have put together a huge bundle to cap off 2014. This week's adventurous Indie Gala Every Monday Bundle contains eight indie games.
Amerzone: The Explorer's Legacy – Fans of the cult classic adventure game Syberia should check out the first game from Syberia's creator.
Nostradamus: The Last Prophecy  – Nostradamus' daughter Sophie is on a mission to stop the murderer who is leaving a trail of bodies across France.
Heileen 2: The Hands Of Fate – After being shipwrecked, Heileen discovers a deck of tarot cards that could possibly change her life. The game features 15 possible endings and 20 quests in this visual novel.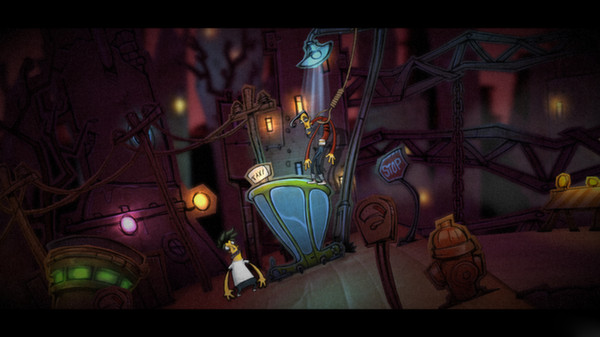 Stick it to the Man! – What would you do if a pink spaghetti arm grew out of your brain and gave you magical powers? Ray is about to use his new found powers to save himself from being falsely accused of murder.
Leviathan: The Last Day of the Decade – A romantic detective thriller set in a dark fantasy world.
Return to Mysterious Island 2 – Mina and her monkey Jep are stranded yet again on an island. Together, they must survive and escape this new island.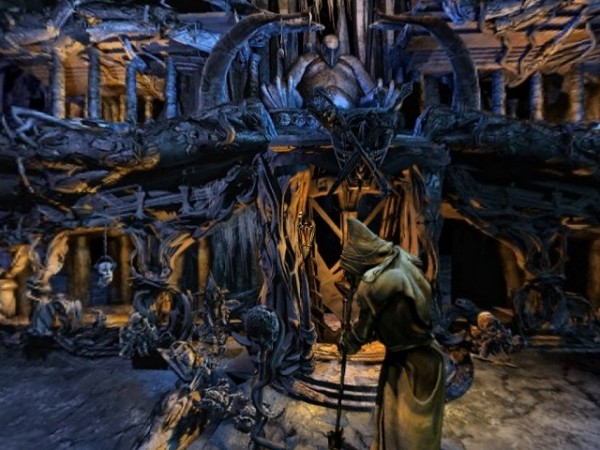 Salammbô: Battle for Carthage – A point and click adventure inspired by Gustave Flaubert and Phillippe Druillet.
White Noise Online – Grab three of your friends and unravel the mystery, all while being chased by a supernatural creature.
For the first 24 hours of the sale, all eight games can be purchased for only $1.89. Grab your copy at Indie Gala before the price rises.