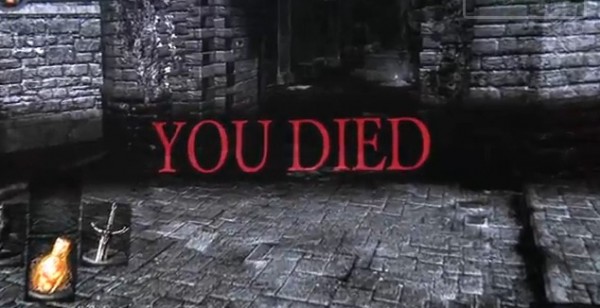 There has been an unintended victim since the release of the debug .exe file for Dark Souls on the popular modding site Nexus Mods. Durante's DSFix 2.3.1 was accidentally swept up in the wave of DMCA take downs when the German office of Bandai Namco issued one against the DSFix file on Dropbox.
Fans reacted with anger and confusion on NeoGaf and Reddit as DSFix is a necessity to get the PC port of Dark Souls running well. Durante explains his fix works by intercepting API calls between the game and the computer, thus containing no infringing material.
The latest update from Bandai Namco is that they have recognized that the DMCA take down is in error and that the matter is currently being resolved. In the mean time, those who just picked up Dark Souls during the Steam sale can use the temporary mirror hosted on Mega.