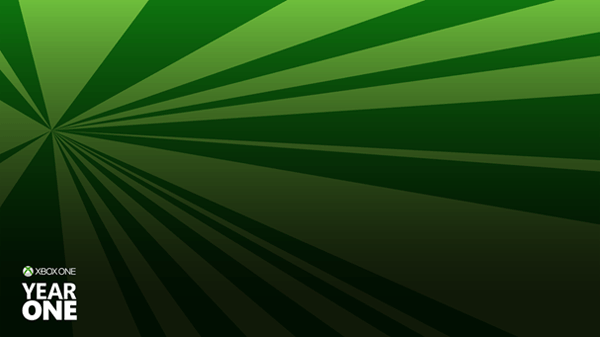 Another week has gone by, and we here at Xbox Newsbeat cannot wait to start serving you the hottest, most delicious news bits from Microsoft HQ. This week is one of celebration, supercar racing and games long since forgotten, so sit back, put your napkin on your lap and get ready to enjoy the Newsbeat!
---
 Many Thanks for One Year With Xbox One
 Can you believe it!? The Xbox One has been entertaining us for a whole year already! Time really does fly when you're having fun. Well what good is a birthday without a celebration! To mark the occasion, Microsoft are sending out personalised emails that detail your achievements on the shiny black box over the past 12 months, and are also offering the following free bonuses for you to nab:
A Year One Gamer Picture
New Xbox One backgrounds: A special Year One background as well as an exclusive Day One background for those who unlocked the Day One achievement
A Year One background image for use on Twitter, your desktop, etc.
A free rental of "Halo 4: Forward Unto Dawn" (for a limited time)
A free rental of "Dragon Ball Z: Battle of the Gods" movie and a sampler pack of "Dragon Ball Z" TV episodes (for a limited time, available in the U.S. and Canada only)
12 Months down, lord knows how many to go!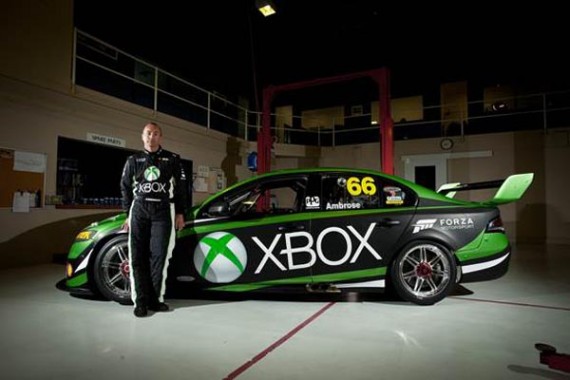 Xbox Australia Partners With DJR to Bring Marcos Ambrose Home to the V8 Supercars
Geez, Microsoft aren't shying away from the partnerships at the moment are they. After last week's partnership deal with JB HiFi, the home of the Xbox have now announced that they will be joining this year's NRMA 500 V8 Supercars race in December.
Not only will they have a car in the event, but the driver is none other than Two-time V8 Supercars champion and Australian racing legend Marcos Ambrose – who is returning to Australia after eight years in the US NASCAR circuit to race the Sydney NRMA 500 season finale – appeared at a launch event this morning at Lakeside Park in Brisbane to unveil the Xbox Racing Ford Falcon FG he will drive on December 5-7.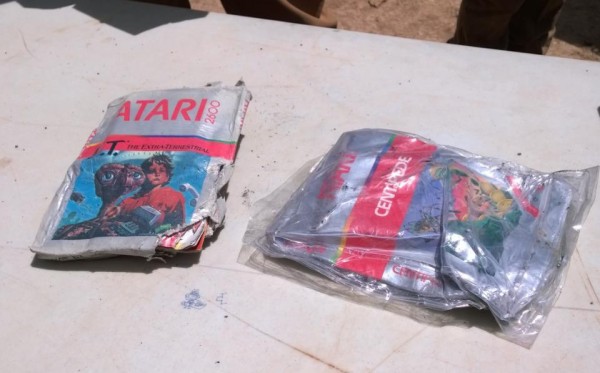 'Atari: Game Over' Now Available on Xbox
Atari's lost games – buried out in the middle of New Mexico were once thought of as nothing more than a rumour, but a new documentary Atari: Game Over uncovered the truth (and the stockpile of games), and now you can watch it directly through your Xbox One.
Atari: Game Over is produced by Academy Award- and Emmy Award-winning producers Simon and Jonathan Chinn, and directed by comic book movie veteran Zak Penn, "Atari: Game Over" explores the video game industry's first bubble and collapse, as well as the golden age of video games, through the lens of the excavation.
---
So there we have it, another break-neck instalment of Xbox Newsbeat. Did any of this week's headlines manage to particularly grab your attention? Let us know in the comments below.