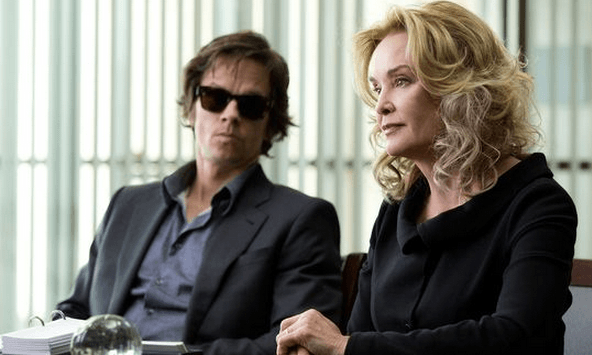 Paramount Pictures have released the official international trailer for The Gambler, led by Academy Award-nominee, Mark Wahlberg. The high-stakes film, directed by Rupert Wyatt, will be coming to theatres on February 5, 2015 and features a stunning cast ark – John Goodman, Brie Larson, Michael Kenneth Williams and Jessica Lange.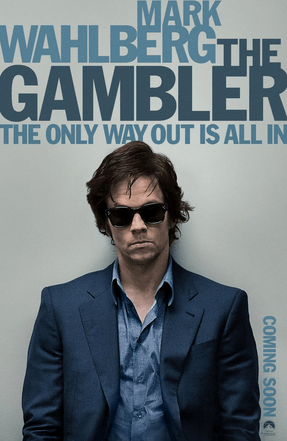 Jim Bennett (Wahlberg) is not your average English Professor. He runs in an illicit, underground world of gambling and isn't afraid to bet on himself, when he borrows money from a gangster (Williams) and offers his own life as collateral. To make matters worse, Bennett risks his career when he becomes involved with one of his students (Larson), who knows about his gambling.
To keep ahead, Bennett pits his creditor against the operator of a gambling ring (Alvin Ing) and leaves his dysfunctional relationship with his wealthy mother (Lange) in his wake. Challenging himself to play on both sides of the betting table and capture the attention of loan shark, Frank (Goodman) . . . Bennett discovers that all in, is the only way out.
Let us know what you think of The Gambler in the official trailer below.