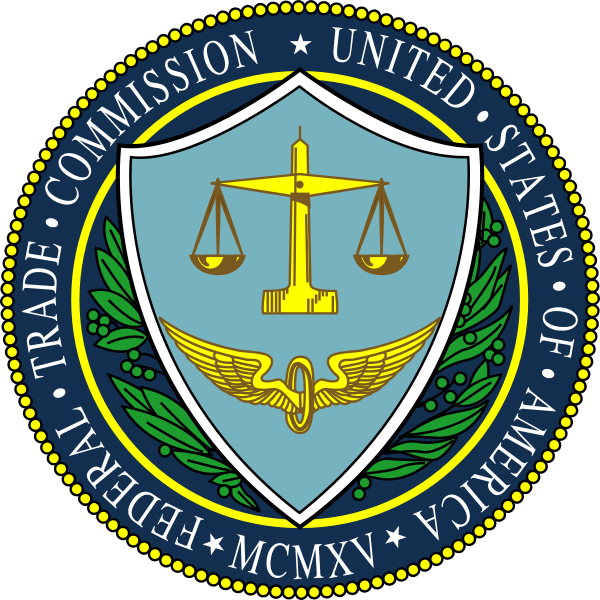 As of last week, Sony has agreed to settle the charges made against them by the Federal Trade Commission (US) in regards to their misleading launch campaign of the PS Vita during in 2011/12.
The main case revolved around the console's claims that players could continue any Play Station 3 game on the go by pausing at any time and switching devices. The FTC took issue with this as it was not true for "any" PS 3 game, but only a select few. Additionally, some games could only be switched over at certain times. An example of this is MLB 12: The Show (a baseball game) which could only be paused, saved and switched after completing a full 9 innings match. To make matters worse, Sony also forgot to mention that player would have to buy two copies of the same game to enact this feature.
The promotion of the PS Vita's cross-platform capabilities weren't the only aspect of the launch that proved misleading. For Australians, the PS Vita's 3G version always proved problematic, but apparently we didn't fair as badly as the US. The FTC included in its complaint against Sony that the $50 more expensive 3G capable version of the console allowed for live, multiplayer gaming through the 3G network.This simply wasn't true. Sony simply didn't provide this feature.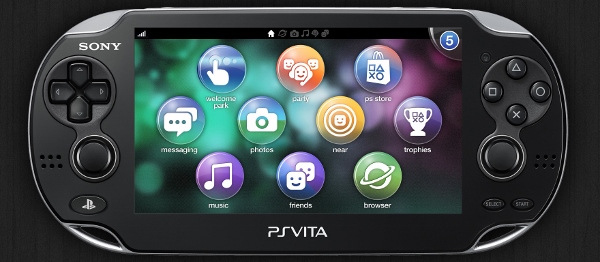 Sony's advertising agency, Deutsch LA, also took the blame for pushing the PS Vita's cross-platform gaming and 3G features. Moreover, the company received further criticism for asking staff to promote the product on personal social media accounts without disclosing their connection to Sony or Deutsch LA.
As a result of the settlement, consumers who bought the PS Vita during its US launch campaign (before 1 June 2012) are entitled to a $25 refund or a $50 merchandise voucher. Customers eligible for the refund will be sent an email from Sony after all aspects of the settlement are finalised by the FTC.
Jessica Rish, Director of the FTC's Bureau of Consumer Products made the following statement in regards to Sony's behaviour:
"As we enter the year's biggest shopping period, companies need to be reminded that if they make product promises to consumers — as Sony did with the "game changing" features of its PS Vita — they must deliver on those pledges. The FTC will not hesitate to act on behalf of consumers when companies or advertisers make false product claims."