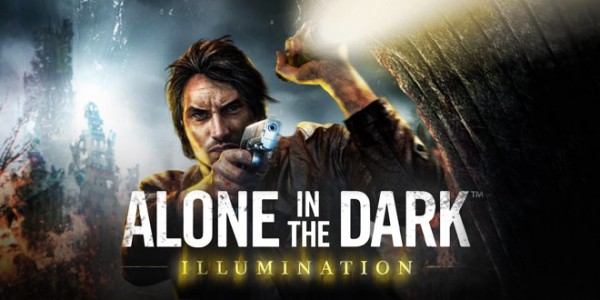 Though it was only announced 2 months ago at PAX, Atari has released the first trailer for Alone in the Dark: Illumination, the latest installment in the classic horror game series.
Alone in the Dark: Illumination is a cooperative third-person action-horror game. This new installment of this series adds a new element; the power of illumination. Players can choose between four playable heroes, each armed with an individual set of special abilities and weapons. The Hunter comes with powerful firearms, the Witch has supernatural powers, the Priest has "divine abilities" like Holy Light and the Engineer has mechanical items like the Tesla Wall.
Though Atari doesn't have an exact release date yet, we know its going to be sometime this holiday and it's available pre-order on Steam for $30. Its "Eldritch Edition" includes a limited edition character and weapon skin and early access to the beta.