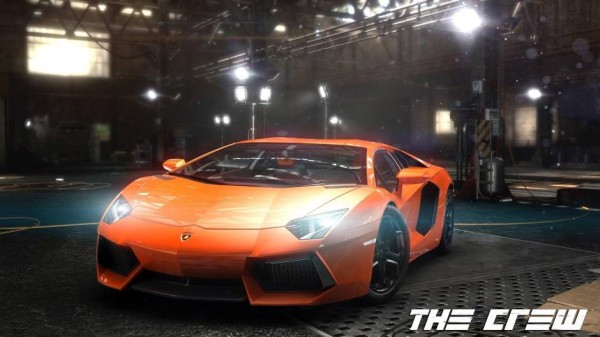 Ubisoft's upcoming Racing MMO The Crew was originally set for a November 11th release date in the States but that date has now been pushed back to December 2nd. The new release date now applies worldwide so all regions will be receiving the game on the same day as opposed to before when the U.S. was getting the game three days early.
The reason given for the delay was so a second console beta could be hosted on the PS4 and Xbox One. The second beta will be used to gather more feedback and further improve the experience and will take place in November with no specific dates or instructions on how to join the beta being released yet. Creative Director Julian Gerighty had this to say on the delay.
"Our philosophy remains to deliver the best game possible. We're all committed to delivering a revolutionary experience in the driving genre and we can't wait for The Crew to be in the hands of the players."
So looks like you will have to wait one more month before forming your crew and taking to the streets. If you have played The Crew either at an expo or in its beta form, let us know what you thought in the comments below. You can check out our thoughts on the beta here.