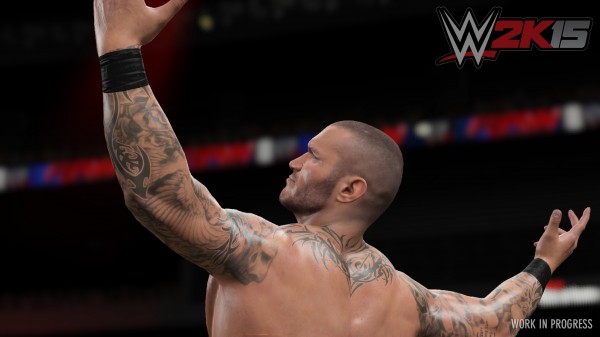 WWE 2K15 is just around the corner, and publisher 2K have announced an awesome companion soundtrack that has been crafted and curated by none other than WWE Super Star; John Cena. Cena has helped personally select a few tracks from new and upcoming musical talents that really help the game come alove. In addition, Cena has once again jumped into the recording booth alongside R&B star Wiz Khalifa (who recently recorded the theme song for the Teenage Mutant Ninja Turtles film) for a few new tracks.
The WWE 2K15 companion soundtrack album is comprised of:
Wiz Khalifa & John Cena – "All Day"**
B.o.B – "Ready" (Feat. Future)
Rudimental – "Free" (Feat. Emeli Sandé & Nas)
Wiz Khalifa – "We Dem Boyz"
Flo Rida – "Wild Ones" (Feat. Sia) [WrestleMania 28 Version]
Knife Party – "Bonfire"
Big Smo – "Workin'" (Feat. Alexander King)
Mystery Skulls – "Ghost"
Royal Blood – "Come On Over"
Wiz Khalifa & John Cena – "Breaks"**
** Companion soundtrack exclusive
Additionally, the WWE 2K15 in-game soundtrack includes:
Avenged Sevenfold – "This Means War"
Dizzee Rascal – "Heart Of A Warrior" (Feat. Teddy Sky)
Florida Georgia Line – "This Is How We Roll" (Feat. Luke Bryan)
Rise Against – "Zero Visibility"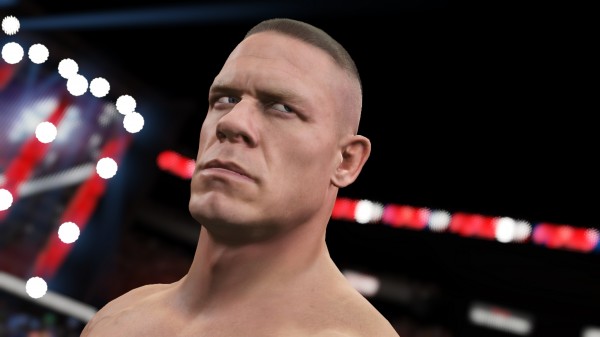 WWE 2K15 will be on store shelves from October 28th, but you will be able to grab the soundtrack through iTunes a full week earlier on October 21st. Will you be stepping into the ring with Khalifa and Cena in the coming weeks, or do the duo make you want to tap out before you even begin? Let us know in the comments below and check out our hands-on coverage of WWE 2K15 here. Also, be sure to stay tuned to Capsule Computers for all the WWE news as it becomes available.